We work alongside companies to develop common goals and overcome today's challenges together.
At EAE Business School we focus on helping organizations

through

the education and training of professionals who lead today's business challenges.
We are committed to working with corporate partners to help them boost talent, promote the growth of their professionals within the company and generate opportunities for innovation and entrepreneurship. We achive this through our two main lines of action:
Corporate Ecosystem
We are in constant contact with the business world through frequent meetings with managers and professionals from the most important economic sectors. In this way, we develop a mutually beneficial relationship, exchanging knowledge and experiences that facilitate the growth of both the companies' professionals and the School's students and collaborators. The future of business is the present at EAE.
At EAE Business School, we encourage the creation of strategic alliances between our corporate partners and the members of the Academic Advisory Boards. We create a mosaic of multicultural and multidisciplinary experiences to enhance the present and future of companies by promoting sustainable employability.
In Company Training
We run training programs for companies, teams and organizations tailored to their specific needs
Our in-company training enables companies to carry out their transformation, enhancing internal talent with tailor-made training plans. With fully up-to-date content, the programs are led by experts who guarantee that the training received is applicable to the company's day-to-day operations.
There are many ways to achieve knowledge, but none makes you greater than sharing it.
At EAE Business School, we firmly believe that, through a strong, comprehensive unit focused on customized training that resonates through all the key areas of activity, it is crucial to continue with the progress and growth of the education sector.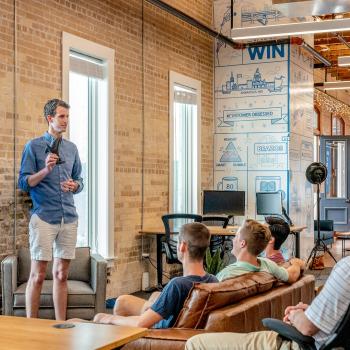 On-the-Job Training
Through our range of customized training programs, On-the-Job Training, we align the content with the needs of both the organization and each of the participants.
We understand that any development process must be comprehensive and take a systemic approach. With this in mind, at EAE Business School, our methodology focuses on results and the immediate transfer of the knowledge acquired.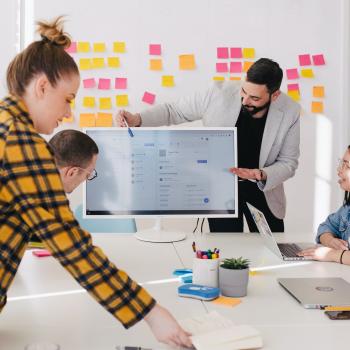 Advanced Management Programs
Advanced Management Programs equip professionals with the knowledge and competencies needed to implement new technologies, methodologies or other major changes in business processes and structure.
They cover the implementation and management of change at both a strategic and operational level in all areas of the company.
The School generates a strong, integrated synergy between its different lines of training, enabling participants to develop the skills and competencies required to lead projects in various sectors.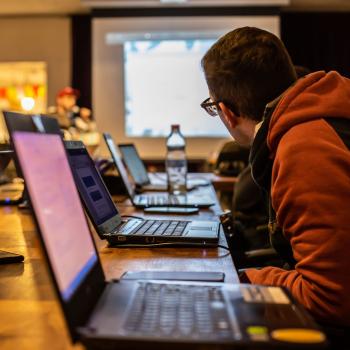 Focused Programs
EAE's Focused Programs are designed to develop specific, specialized and complementary topics to reinforce the professionals' capabilities.
Focusing on different areas of knowledge, the programs cover issues ranging from business management, corporate finance and strategic management, right through to positive leadership and creative problem-solving.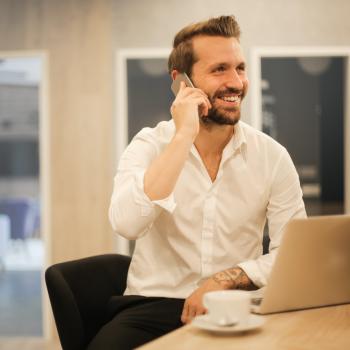 Executive Education
The wide range of Master and Postgraduate courses offered by EAE Business School allows participants to choose from the most comprehensive selection of executive education programs.
EAE's main objective is to accompany professionals throughout their career by providing effective training to enhance their skills their access to the labour market or to boost their professional career.