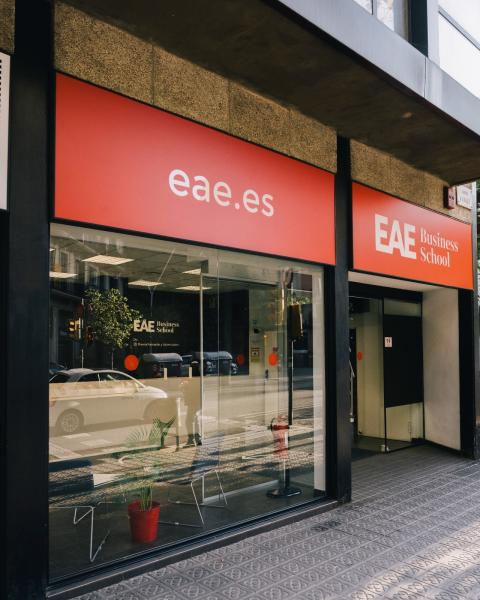 Quality and Accreditations
Internal Quality Assurance System
The guarantee of quality given by EAE's Internal Quality Assurance System (IQAS) forms a key part of our School's commitment to social responsibility, fully aware of the context of globalization of the employment and university markets in which we operate.
Against this backdrop, through the IQAS, EAE strives to establish a governance model that reliably responds to the challenge of achieving accountability, transparency and uncompromising, rigorous quality.
The essence of our mission involves formulating our own unique way of serving the students, which we achieve not only through the set of services and commitments that we enter into with them, but also and most importantly by developing a mindset focused on quality and continuous improvement as an institutional pledge based on a commitment to transparency throughout the public service that we provide.