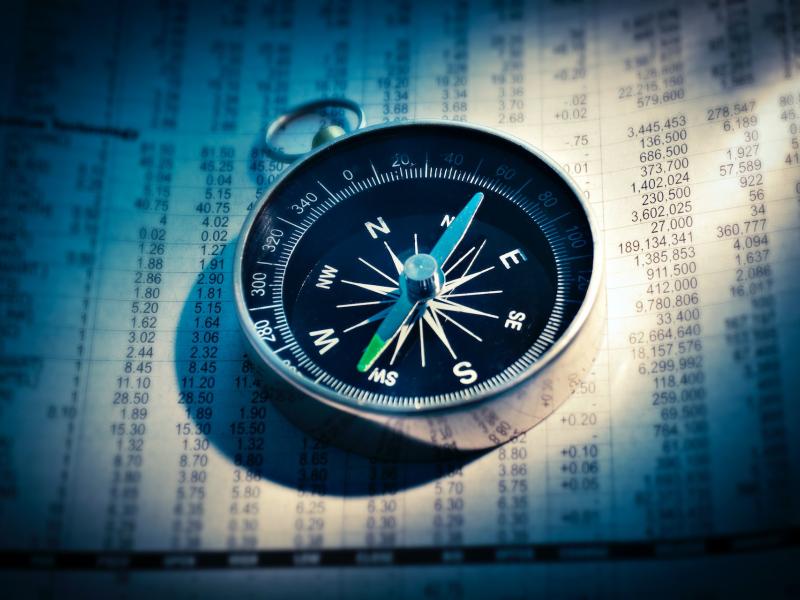 Máster en Dirección Financiera
Open Call 2024 | Early Bird Discount
Máster en Dirección Financiera
This Master is taught completely in Spanish. For further information, please visit Máster en Dirección Financiera
EAE Barcelona's Master's in Financial Management furthers the knowledge and use of tools such as the balanced scorecards, instruments for risk coverage and discounted cash flow valuation or the multiples method.
You will be able to better understand the advent of fintechs, blockchain and cryptocurrencies. This master's degree will provide you with the ability to analyse in order to design and lead an optimum financial strategy. 
The programme is aimed at professionals who already have experience in the economic areas of companies (production and/or distribution), in auditing or consulting services, or in the financial sector, in banks or investment funds.
Complete your EAE finance experience with a real Fintech Challenge released by ID Finance, an important fintech company collaborating with the programme.
The challenge will be exposed into the ID Finance offices in Barcelona, where students will have a guided visit in order to know the working reality of a real fintech company.
To perform the project, you will have a tutorial follow up before the final presentations.
1. Financial risk
You will gain an in-depth understanding of profitability, risk and financial asset evaluation methods to ensure efficient decision-making in relation to financial investments.
2. Financing decisions
For executive profiles with a dual finance and accounting perspective: you will gain a command of company financing instruments and learn to calculate the effective cost of its activities.
3.  Working capital management
You will be equipped to analyse new techniques and technologies in companies' dealings with banks to maximize results of using the daily cash flows generated.
Where do EAE students work?