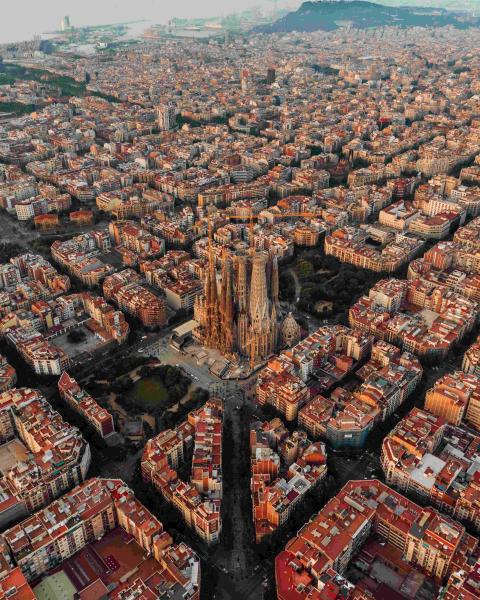 EAE & BARCELONA
This is the place
Experience a Business School that mirrors the city it inhabits
EAE is to Barcelona what Barcelona is to EAE: welcoming and open; dynamic and flexible; creative and technologic; modern and innovative. Our School, just like our city, offers endless opportunities to develop both personally and professonally thanks to the great concentration of talent and ideas that end up becoming tangible human and economic wealth.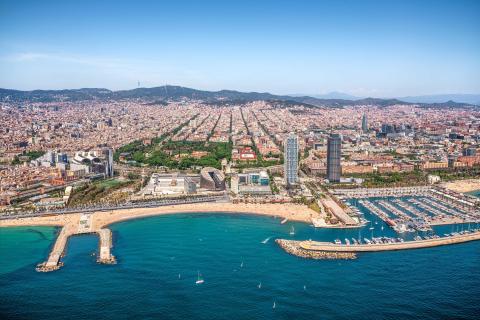 We know exactly what our plan as a school is, and we're determined to bring it forth using our five senses: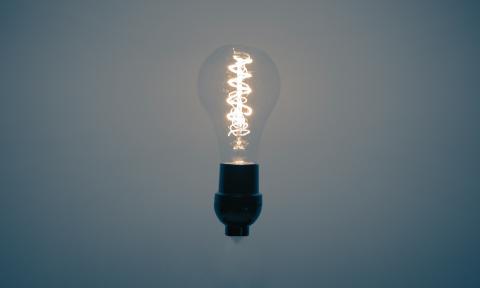 Initiative
Adapting means taking the first step towards change. That's why EAE and Barcelona are leaders in innovation as a way of living and working.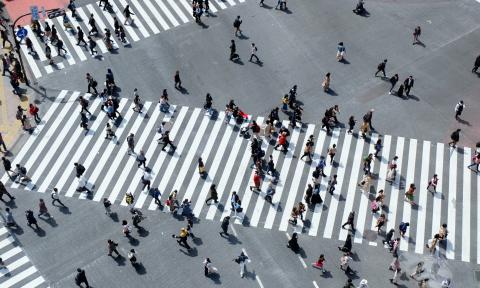 Contrast
Our diversity results in an academic community with multiplicity of points of views, cultures, knowledge and realities in a city where more than 180 nationalities live together.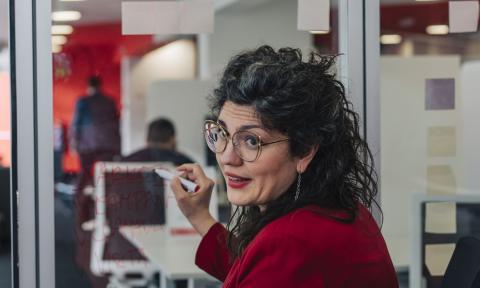 Talent 
The challenge that both a city and a Business School have is not only attracting talent, but also making it thrive and transform. Through research, personalisation and entrepreneurship we produce tangible change within and beyond our limits, as people, as a school, & as a city.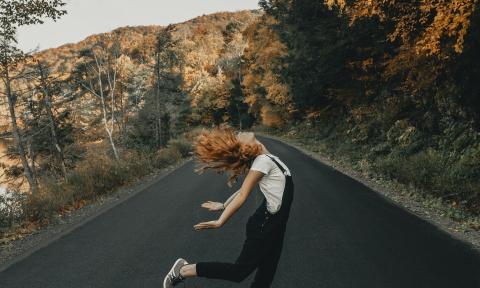 Soul
We work eagerly and enthusiastically thanks to the passion with which we live our lives. Barcelona's openness and positive character permeates our centre and vice versa.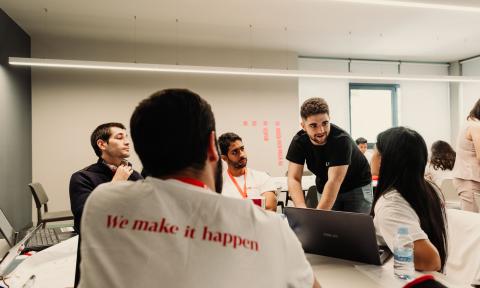 Connection
Applying knowledge through practice is the way to have a real and sustainable impact on people, companies and society. A vital interconnection that starts within EAE's own ecosystem.
We are part of something bigger
EAE and  Planeta Formación y Universidades 
EAE Business School is part of Planeta Formación y Universidades, the international higher education network of Grupo Planeta. It has 22 educational institutions in Spain, Andorra, France, Italy, North Africa, the United States and Colombia. Every year more than 100,000 students from 114 different nationalities are trained through its business schools, universities, specialized schools and professional training centers.