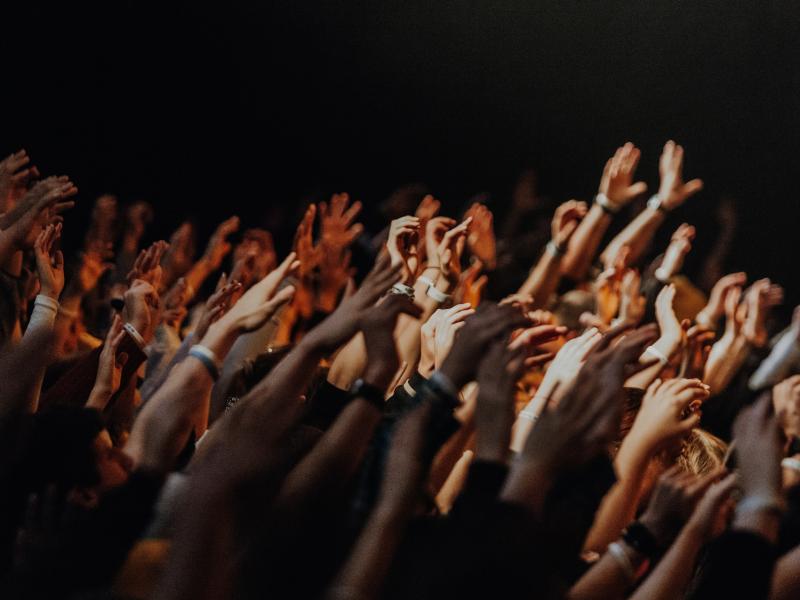 Máster en Organización de Eventos, Protocolo y Turismo de Negocios
Open Call 2024 | Early Bird Discount
Tourism Service Management
The start of a new journey
This Master is taught completely in Spanish. For further information, please visit Máster en Organización de Eventos, Protocolo y Turismo de Negocios
In the international landscape, until the pandemic, tourism represented approximately 10.4% of global GDP, generating around 9.2 trillion dollars and 10.6% (around 334 million) of all jobs.
Today, the sector is once again on the rise, full of possibilities and with an endless capacity to reinvent itself. It is precisely within this context that the alliance between Ostelea Tourism Management School and EAE Business School Barcelona has been forged.
This strategic alliance strives to combine the social, economic and cultural development of the tourism industry with the knowledge required to nourish the international tourism market with innovative and sustainable business solutions.
Máster en Organización de Eventos, Protocolo y Turismo de Negocios
Business tourism is a hugely important sector in Spain, accounting for over 12% of GDP. The MICE sector (tourism for congress and events) generated a direct impact of over 12 billion euros last year in the Spanish economy, with an annual growth rate of over 5%.
This Master is designed for professionals looking to join the MICE departments in large organizations or public institutions, as well as entrepreneurs planning to start their own venture in the MICE sector.
In both cases, these people specialize in the strategic event management and its wide range of professional prospects and applications.
Es el mejor Máster de España en Organización de Eventos, Protocolo y Turismo de Negocios según el Ranking Eduniversal Best Masters.
Obtendrás 3 títulos al finalizar tu Máster: Máster Universitario (Oficial) por la UdL, Título de Máster Ostelea y Título de Máster EAE.
Aprenderás la herramienta CANVAS de diseño estratégico de eventos, siguiendo las bases de Design Thinking y Business Model Canvas, y recibirás la acreditación oficial en el programa CANVAS.
Porque es tan importante aprender como practicar, el Máster te brinda la posibilidad de formar parte en la organización de eventos reales.
Te prepararás para puestos de liderazgo internacional y participarás en talleres de habilidades directivas y metodología Agile, con foco en la innovación, la creatividad y la sostenibilidad en la industria MICE.
Where do EAE students work?