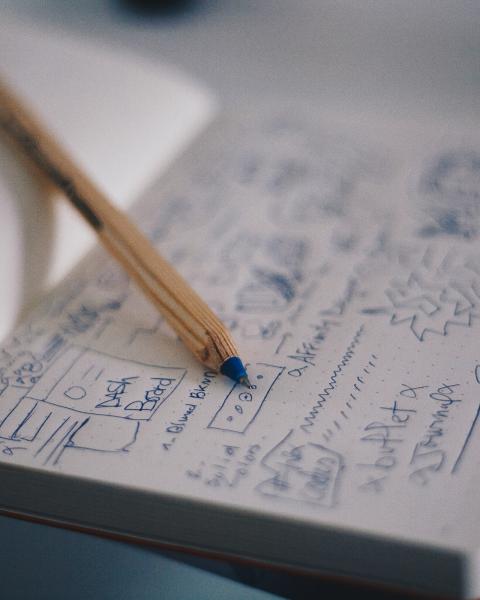 Project Management & Supply chain
Adapting now to the products and services in demand.
In today's complex global environments, called BANI (Brittle, Anxious, Nonlinear, Incomprehensible), companies can no longer offer off-the-shelf products that will work for any one of their customers. They need to maximize personalization and adaptation to each case, a fact that is achieved through initiatives that optimize value for the customer/user, which enables the business strategy itself to be enabled. Also critical is the understanding and efficient management of all end-to-end global supply chain planning and execution processes. For this reason, this area poses the challenge of acquiring very technical skills to be able to make decisions (hard skills), as well as the development of interpersonal skills (soft skills).