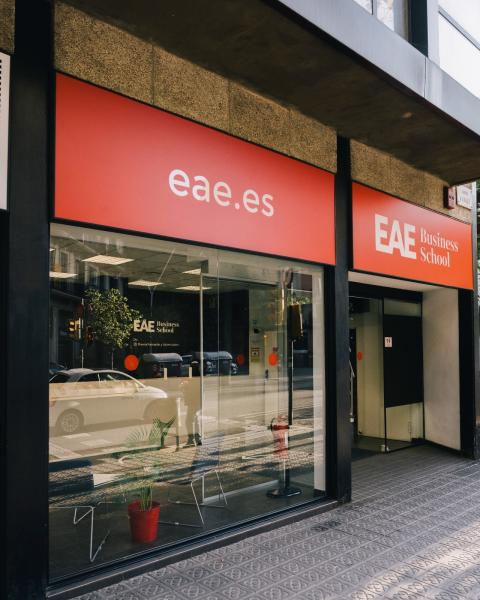 Scolarships at EAE Barcelona
EAE Business School Barcelona offers scholarships to students who are enrolled in any of our bachelor's, master's or MBA programs.* We also offer special financing conditions and discounts for all candidates enrolled in EAE Barcelona programs. Explore the various discounts and available financing options and find the one that best suits your needs.
The different EAE scholarships recognize students who excel in their work capacity and talent by providing a 50% tuition fee refund. Students can apply for this scholarship during the first trimester and the result will be announced at the end of the second trimester. Check the scholarship guidelines for more information!
Types of Scholarships at EAE Barcelona
With EAE Business School Barcelona scholarships, you can get a refund of 50% of the tuition fee in bachelor's, master's and MBAs. Discover our EAE Barcelona scholarships:
EAE Barcelona Financial Aid
We have several available financial aids to help fund your studies in the way that works best for you. You can check with your academic advisor to learn more about the available options and their conditions.