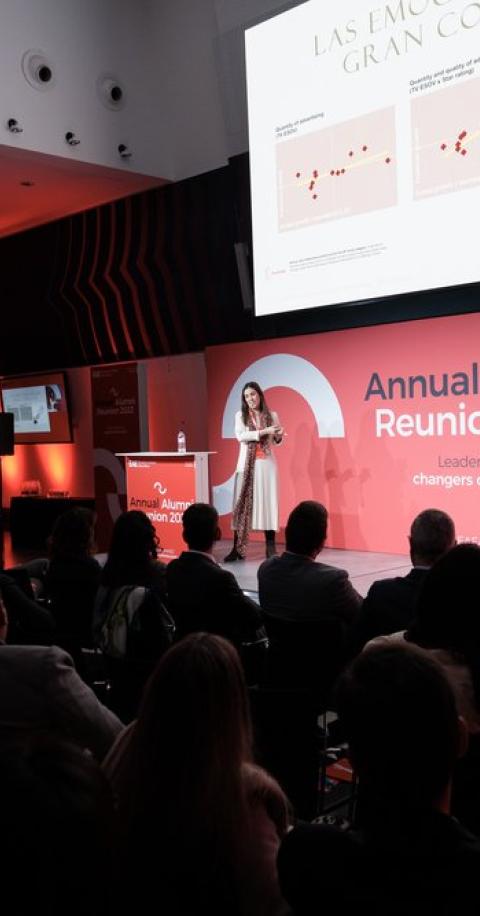 The last step of one stage, the first of another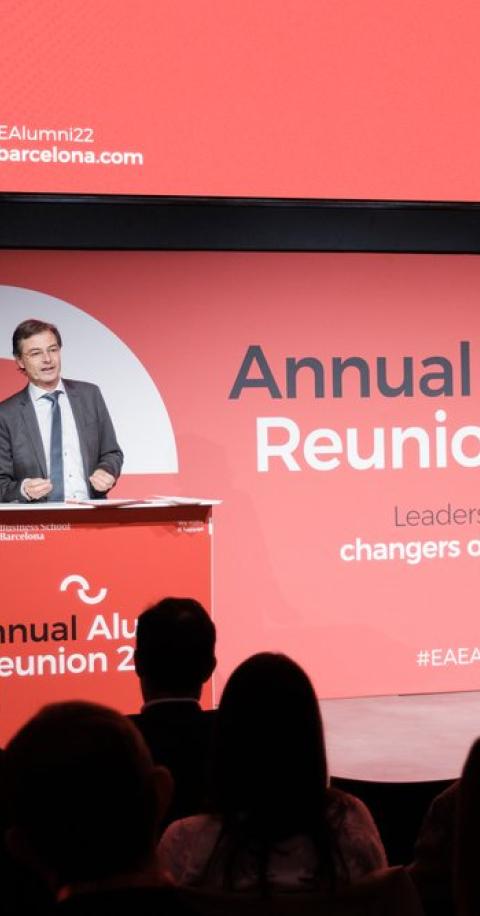 EAE Alumni, a great community
Once you reach the end of your studies, you become part of EAE Alumni, a community of former students of EAE Business School Barcelona that focuses on strengthening bonds between the members beyond the classroom.
Because your experience in EAE's classrooms in Barcelona not only shapes you during your years of study but rather it stays with you throughout your professional career.
Comprising 80,000 former students, EAE Alumni is a powerful network of professionals from all over the world who keep the spirit of their time at EAE's Barcelona Campus alive through various events related to their professional and personal interests. 


The benefits of forming part of the EAE Alumni network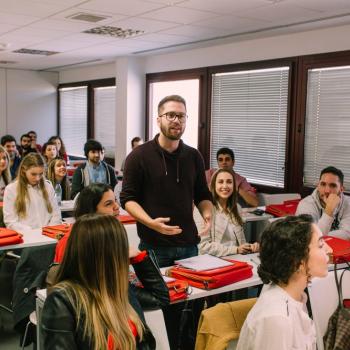 Professional development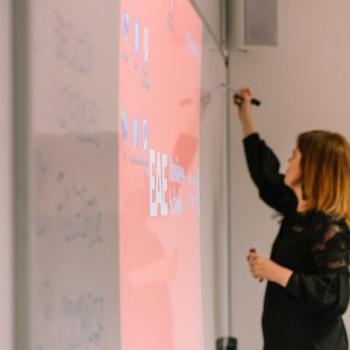 Lifelong learning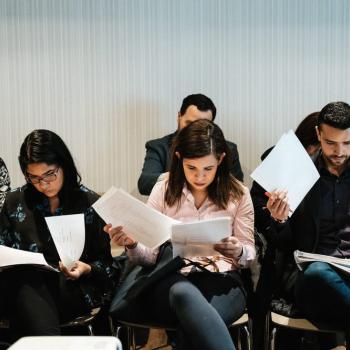 Knowledge & Content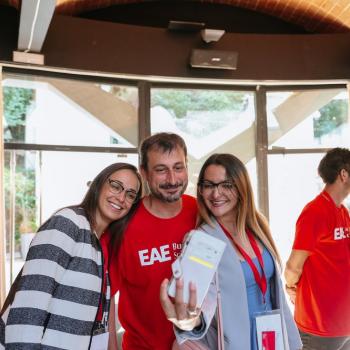 Networking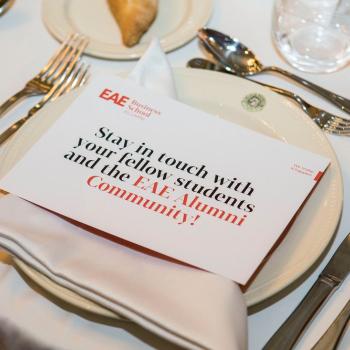 E-Club
New issue of our magazine Talent Alumni Review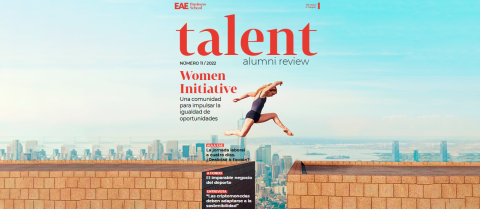 In the words of an EAE Alumni member
Rebecca Busi Master in International Business
"On the Master, I learned to plan projects such as the Dakar rally, and to give presentations, which is absolutely necessary when exhibiting a new car. I also acquired a good number of approaches to organization and communicating with the different sponsors."


Tim Declerck Master in Digital e Ecommerce
"EAE gave me a great opportunity at a professional level as it put me in direct contact with lots of companies through its Employment Exchange, including Massimo Dutti, a multinational in which I had the chance to work for six months."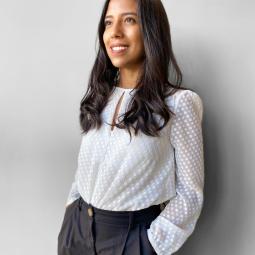 Diana Sofía Cabrera EAE MBA
"EAE Business School's MBA has been a crucial factor in my professional career because it gave me insight into the behaviour of companies in different international settings, gaining an in-depth understanding of different areas (finance, legal, human resources, control and management, etc.). Based on real, up-to-date cases, I have gained a global, strategic vision of organization."
Download the EAE Alumni app!