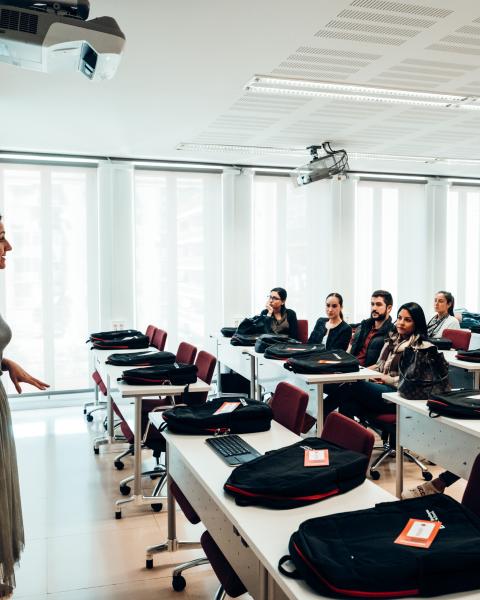 Learning experience
Support and Guidance from the Beginning and Without End
Studying at EAE Barcelona is much more than just studying; we multiply your personal and professional development through three main axes: innovation, technology as an ally and a continuous development mentality. Beyond the academic core of your programme, we work to build a universe of enriching opportunities around you.
We're defined by the idea of learning as a meaningful experience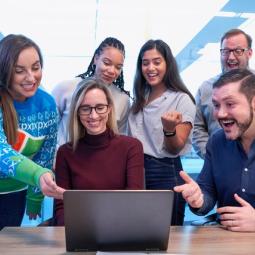 Diversity
We offer a great variety of multicultural and multidisciplinary experiences to boost your growth in different areas in order for you to acquire the mindset and the habits of life long learning and adaptation to change.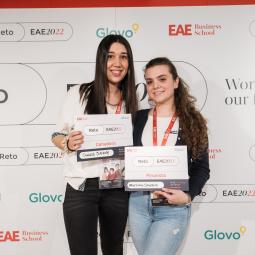 Challenges in Companies
There's nothing better than putting theory into practice and learning from real situations and cases with experts in order to test your experience and knwoledge and to prove that the decisions you make today can have great repercusion on your future.
An Active Faculty
70% of our faculty combine their academic lives with their professional careers. Thanks to this, their professional experience as company directors and their understanding of the corporate context are transfered into the classrooms.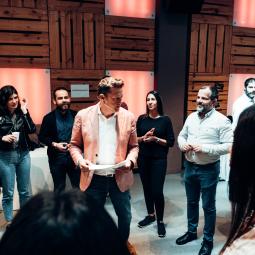 Constant Networking
At EAE Barcelona, you will always have the chance to work with experts and create synergies in the sectors you're interested in, using tools and techniques that allow you to contribute your unique value and to connect with the market in a more effective way.
The Programme's Structure
If the learning experience isn't a meaningful one, then it's not a learning experience at all.
We want you to create your own learning path in order to favour a complete, cross-curricular and experiential professional development.
 
At the centre of the programme's structure there's the academic core, where basic and specific skills are consolidated.
 
Based on that academic core, we create the module for elective courses, augmentED, designed to enhance your learning experience and personalise your programme.

We also create a network of activities and services to complement your academic training according to your interests and passions in order to add dynamism and value to your learning experience.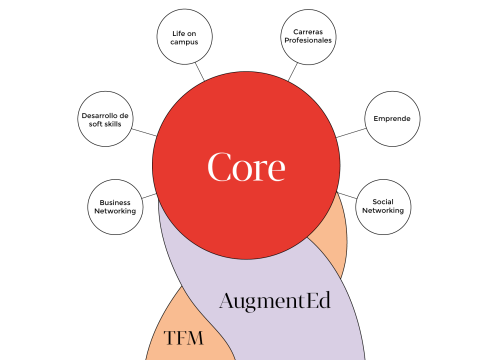 AugmentEd
Your decision, our commitment
ArgumentEd personalises your experience and allows you to upskill according to your interests and abilities, boosting your employability.
3 Areas to Improve Your Learning Experience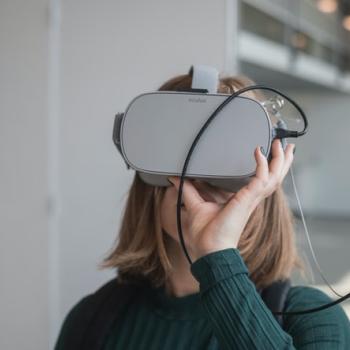 Innovation
Techniques and methodologies that will help you understand, classify and prioritise a company's innovation portfolio, as well as a study of entrepreneurs and their connection to all the innovation ecosystems.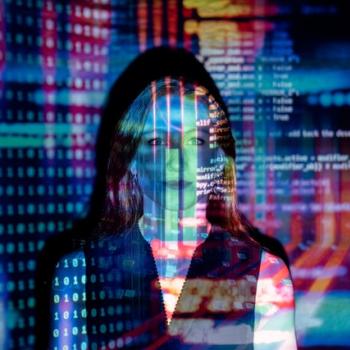 Digitalization & Tech
Through the analysis of real cases, we offer the knowledge and tools that are fundamental for the future of companies, using technology and data in decision making.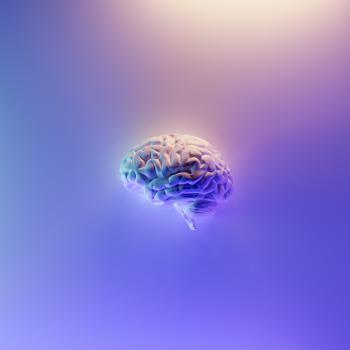 Growth Mindset
Prepares for learning and continuous improvement of new strengths associated, on the one hand, with a change in mindset and leadership, and on the other, with talent management and the development of personal and professional potential.