Annual Alumni Reunion 2022
Exclusive event for former students of the School. A place to reconnect with old classmates and professors, where they will have the chance for networking and learning about new trends in the business sector thanks to different expert presentations.
EAE's Top 10 Female Entrepreneurs in Catalonia
At this event, we will announce the top 10 female entrepreneurs in Catalonia, as chosen by organizations that promote innovation and entrepreneurship at a government and association level, as well as investors, specialist press and experts from EAE Business School Barcelona. After the presentation of the 10 finalists, drinks will be served and attendees will have the chance to network.
Focused Program | Internet of Things and 5G: the great B2B revolution
The advantages of 5G are many and varied, the most notable of which is its connection speed, which can even be faster than fiber optic connections. This will contribute to organizations that use the Internet to carry out their operations, from essential processes such as communication between people or management of cloud environments, to more specific processes such as collection and analysis of Big Data or use of business intelligence tools and even in relations with their stakeholders. Learn more about this important topic in our next Focused Program, we are waiting for you!
News
All the latest EAE Barcelona
In the words of an EAE Alumni member
Rebecca Busi Master in International Business
"On the Master, I learned to plan projects such as the Dakar rally, and to give presentations, which is absolutely necessary when exhibiting a new car. I also acquired a good number of approaches to organization and communicating with the different sponsors."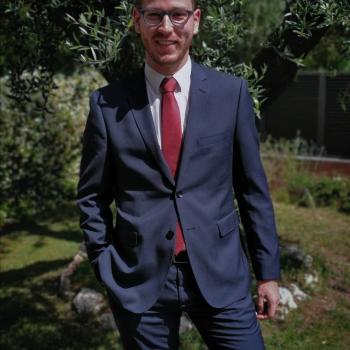 Tim Declerck Master in Digital e Ecommerce
"EAE gave me a great opportunity at a professional level as it put me in direct contact with lots of companies through its Employment Exchange, including Massimo Dutti, a multinational in which I had the chance to work for six months."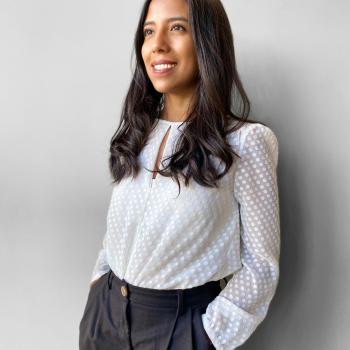 Diana Sofía Cabrera EAE MBA
"EAE Business School's MBA has been a crucial factor in my professional career because it gave me insight into the behaviour of companies in different international settings, gaining an in-depth understanding of different areas (finance, legal, human resources, control and management, etc.). Based on real, up-to-date cases, I have gained a global, strategic vision of organization."