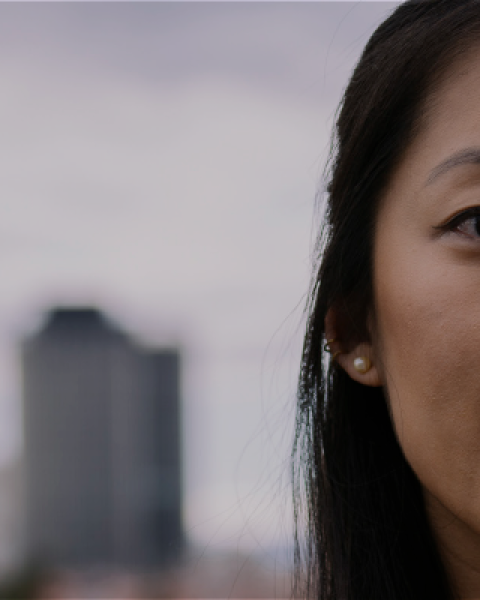 EAE Barcelona Women Initiative
Una idea de EAE Women Initiative Barcelona.
EAE Barcelona Women Initiative
Made by women for everyone
Welcome to the community of knowledge and education that helps women develop professionally, continually and globally, from a place of equal opportunities and sustainability.
How Do We Do It?
By creating spaces for dialogue to share and exchange knowledge on women leadership in the business sector.
 
By promoting women networking through events and campaigns that foster inclusion and diversity.
 
By supporting women leadership through mentoring services that accompany our candidates before, during and after their EAE Barcelona experience.
 
By organising meetings with leaders from organisations, faculty and companies that boost the professional development of women, regardless of their area of knowledge or life circumstances.
"At EAE, we work hard to guarantee equal opportunities; diversity is one of the school's essential values and our commitment with the professional development of women is one of our main priorities."
AROA CORVILLO CALZADA
Marketing and Communication Director at EAE Barcelona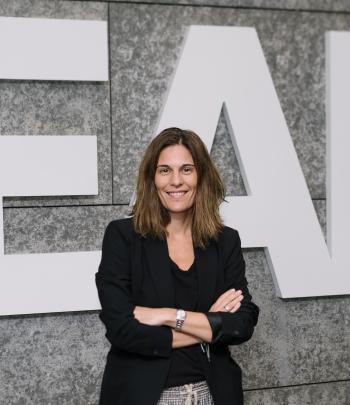 EAE's Top Ten Women Entrepreneurs of Catalunya
An Original Idea by EAE Women Initiative Barcelona.
Despite the fact that, in Spain, there are 9 women starting a business for every 10 men, most of the entrepreneurial rankings and prizes are still led by men.
That's why EAE's Top Ten Women Entrepreneurs of Catalunya seeks to give more visibility and recognition to 10 women and their projects, but also to activate an ecosystem of networking among candidates and stakeholders from the local industry, such as public and private entities, specialised journalists, influencers, renowned entrepreneurs and a team of experts from EAE Business School.

In this way, we help boost the talent of women in our business and educational environments and support positive change towards equality and sustainability — something that current society is desperately calling for.
Find out more about our initiative.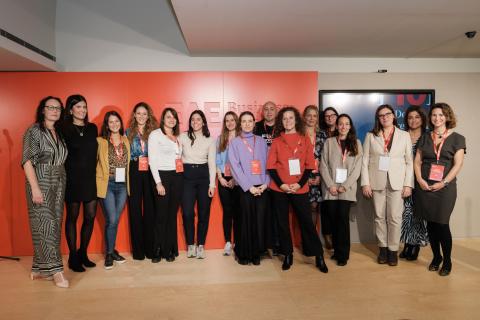 Research to Move Forward
Driving Change with Knowledge.
Here are some EAE SRC reports that have led the way for women leadership, diversity and sustainability.
Authors: Magalí Riera and Elena Bulme
A report that focuses on the salary gap that exists between men and women and that has an effect across different sectors and countries. Data on both spheres, international and national, show that the existing salary gap is more prominent in people above 25 years old, for reasons that are traditionally associated with women, such as the need to balance family and work life. A difference in salary that has become more significant due to the pandemic
Gaming, eSports and Streaming from a Gender Perspective
Authors: Carina Mellit Quartucci and David de Matías Batall
Gaming is one of the fastest growing industries of the past few years, boosted by the boom of eSports and the impact of channels such as Twitch and Youtube. But what can we say about women in this sector? Why is it that there are not many women on eSports teams or in top management positions in the sector? What kind of positions are occupied by women in the industry?
2020 Women's Global Perspective
Author: Cristina Ruiz Gutiérrez
EAE Business School has published the study "2020 Women's Global Perspective. A Report on Gender Equality in Europe, Latin America and Spain". The report shows the long way to go in order to achieve a real equality between men and women and it reveals alarming numbers that show unpaid worked hours as well as the differences when it comes to leadership positions on both sides.
Stories that Inspire Stories
Testimonials from former students who left their mark.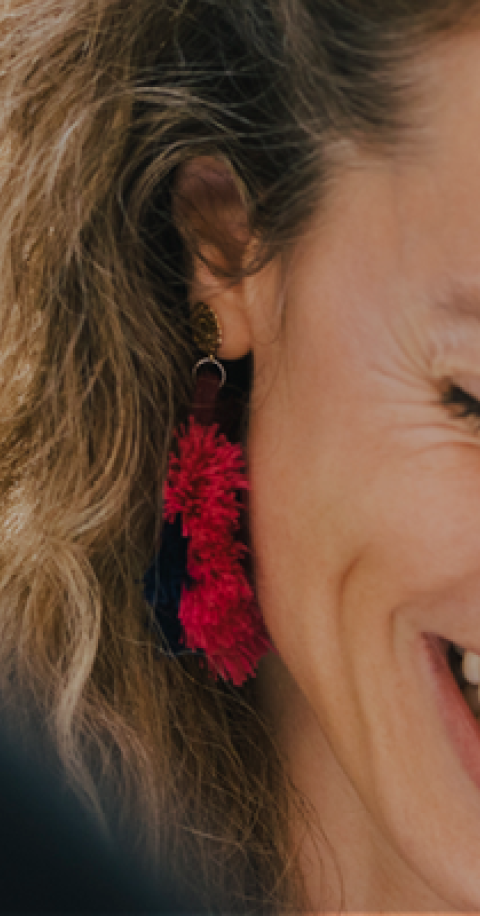 Welcome, Women Entrepreneurs!
Are you ready to become an entrepreneur and lead the way? You've come to the right place.
EAE Entrepreneur has been fostering equal opportunities and driving the entrepreneurial spirit of our students since 2017, boosting the development of ideas and projects through initiatives like EAE LAB.