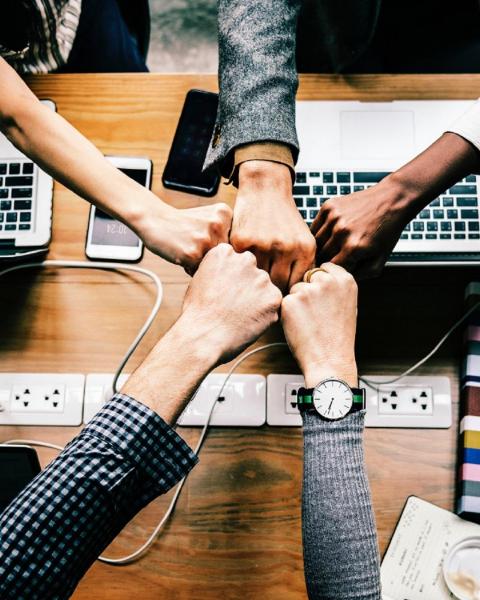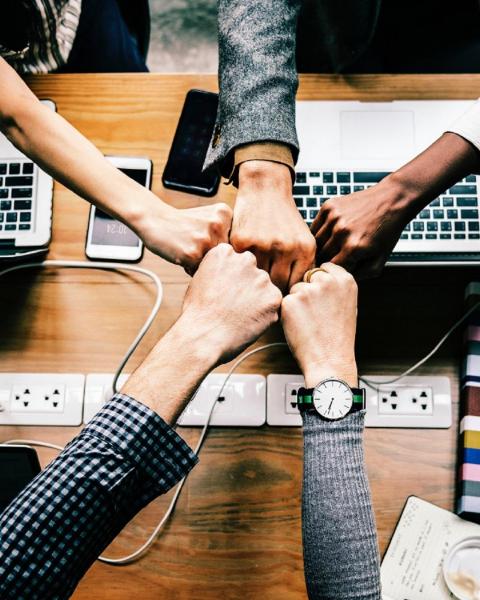 Entrepreneurial Profile
Impulsa tus ideas
Drive your ideas forward.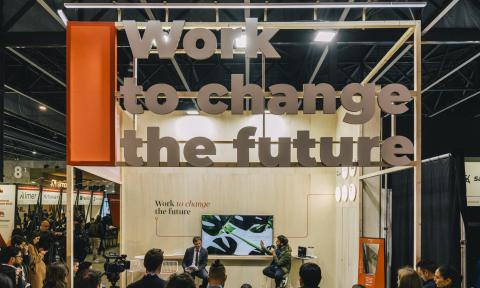 Contrary to what it may seem, starting your own project is not a one-person venture. It involves surrounding yourself with a skilled team of professionals who accompany you throughout the various stages of your business idea, from conception to implementation — and even international expansion.
That's why for entrepreneurial profiles we strive to drive your ideas forward by providing training, guidance and funding. Whether you're starting from scratch or your company already has a track record, we're here to help you shape your vision and take your business to the next level.
Our 4 Entrepreneurship Programs
The program detects and nurtures EAE's entrepreneurial talent by fostering the creation of businesses and the development of entrepreneurial projects.

Our methodology is based on a 5-month program that equips students with the necessary tools to develop the initial concept and validate a project.

The top 10 projects move on to the EAE Propeller program.

Kitchen Phase - Initial idea and Context Map proposal

Deep Dive Phase - Business Model Canvas development

Ideation Phase - Prototyping and preparation of Pitch for the Propeller phase.



 

 

6-month acceleration program that addresses your specific needs individually to grow an existing business, regardless of whether it was established within EAE or externally.

In this phase, it's necessary for startups to have a solid team, with most of its members dedicating their full time to the project and achieving monthly revenue recurrence.

Our Accelerator program doesn't work in a linear way, since startups have greater complexity and require multiple objectives beyond just seeking funding.

 

Our program drives mature projects forward through funding rounds (>1 million €), regardless of whether they were born within EAE or externally.

Our program is designed to create an ecosystem that can transform both new and existing projects, working simultaneously.

Phase 1: How to Lead It - Building agile teams and leading them effectively.
Phase 2: What to Do - Turning the idea into reality through superior performance.
Phase 3: How to Do It - Unlearning old patterns to learn new ones that lead to success.


 

 
Professionals who have already left their mark
Antonio Rodas Pinilla

Cofounder y CEO Maddi Legal

Caroline Schober

Co-Founder & CEO NEWORN

"EAE Emprende was an amazing experience for me. It gave me the confidence I needed to start my own business, it taught me the essentials of entrepreneurship and left me with a set of skills that I can not only use for my own business, but that also help me in the corporate world."

Diego Figueroa

CEO & cofundador Jibu h2o

"I left EAE having made the most of the entrepreneur programme, EAE Lab —now EAE Propeller—, in order to take my first steps as an entrepreneur; the talks, the events, the professors, the networking; living abroad... Everything changed the moment I chose to come study here."