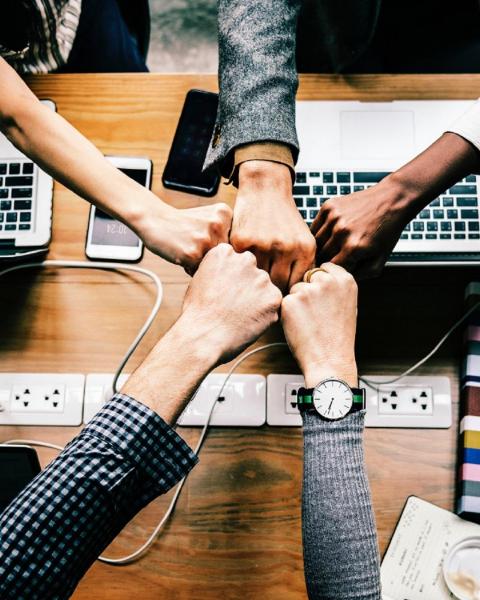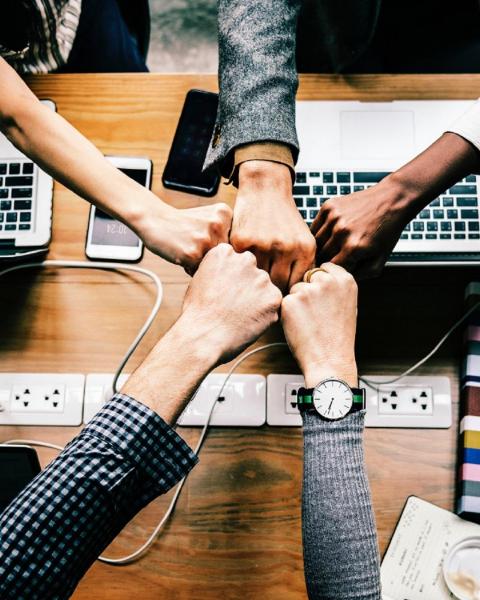 EAE Entrepreneur Barcelona
El mejor equipo para impulsar tus ideas
Home of the start-up spirit
If you're a person-professional looking for new challenges. If you want to develop a business idea that has been on your mind for some time now. If you want to delve into a business that you have already created. If you want to internationalise your business or are looking to create new business lines.
Welcome! This is your home.
Your ideas will take shape thanks to EAE Entrepreneur Barcelona. You will chose one of four paths to explore based on your situation, profile and goals and you will count with an academic training, support, guidance and funding.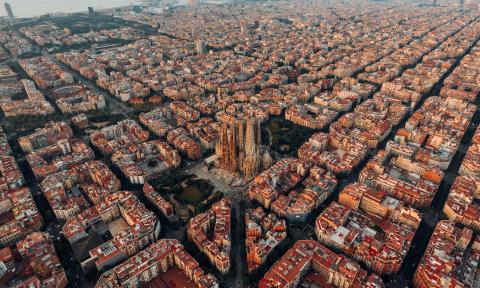 Professionals who have already left their mark
Antonio Rodas Pinilla

Cofounder y CEO Maddi Legal

"I chose to study at EAE because of its entrepreneurship programme and it was, without a doubt, the best decision I could have made. I got here with one goal in mind: creating my own company… and the team at EAE Entrepreneur has provided me with all the tools for me to reach that goal."

Caroline Schober

Co-Founder & CEO NEWORN

"EAE Emprende was an amazing experience for me. It gave me the confidence I needed to start my own business, it taught me the essentials of entrepreneurship and left me with a set of skills that I can not only use for my own business, but that also help me in the corporate world."

Diego Figueroa

CEO & cofundador Jibu h2o

"I left EAE having made the most of the entrepreneur programme, EAE Lab —now EAE Propeller—, in order to take my first steps as an entrepreneur; the talks, the events, the professors, the networking; living abroad... Everything changed the moment I chose to come study here."
Barcelona innovates on the basis of sustainability
EAE Barcelona, mirroring the city it inhabits, supports initiatives and events for entrepreneurs with a shared goal: sustainable development.
EAE Impact Awards,Recognition for the most innovative and disruptive projects that develop business models in line with the achievement of the UN's Sustainable Development Goals (SDG).
EAE Propeller, Our 3-months incubation programme allows entrepreneurs from the School to work on their entrepreneurship projects and start-ups until they reach the marketplace.
Open innovation projects, like the one carried out with Roca Junyent law firm, in which 4 teams presented their projects to the firm's Innovation Committee, addressing their challenges on internationalisation and fulfilment of the SDG presented by the UN