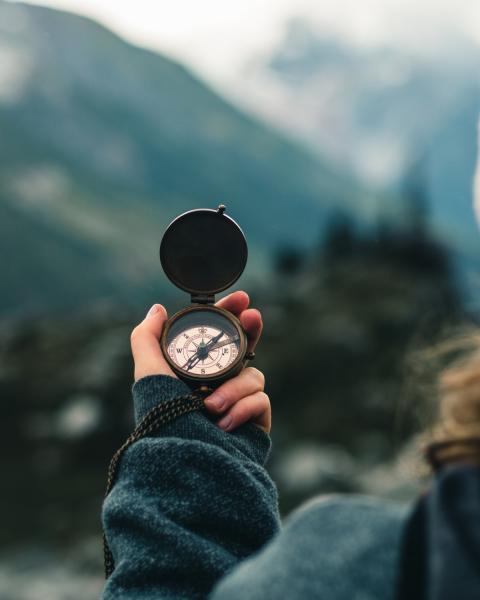 Marketing, comunication and sales
The challenge of adapting and updating yourself without losing sight of the horizon.
Technology has turned marketing, communication and sales into constantly changing disciplines, which requires teams to have a solid foundation both in the subject itself and in the social, economic, cultural and business context in which they operate. . We live in a global society with great challenges and tensions that require a strategic approach to markets, products, services, organizations and people. If you want to develop in this environment, you must have training and critical capacity to make valuable decisions. The creativity behind some of the biggest disruptive changes in recent years has never been random.