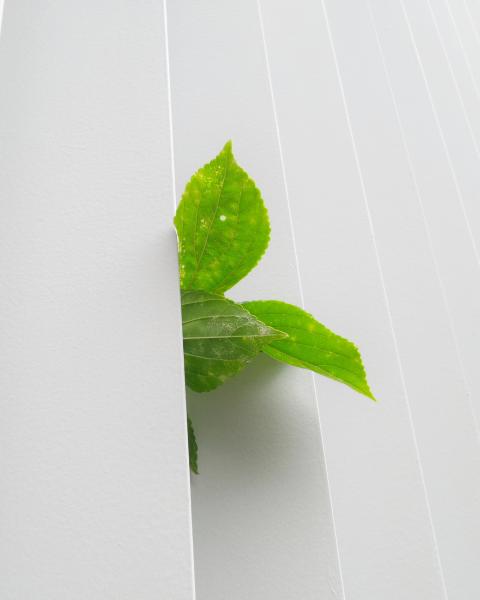 Finance & Economics
A new way of understanding, improving and guaranteeing the company's reputation.
We are facing a discipline that especially requires good management of risk management, absolute integrity and a great ability to overcome difficulties on the part of the students.
Applying ethics in the financial area as a means of improvement and in order to guarantee business reputation will be key for professionals who want to grow and develop in this context. Financial knowledge is important for any type of person, not only in regard to their private life (for example, to negotiate the purchase of a home or the search for profitable investments), but also in their role as generator of value in the field of organizations.