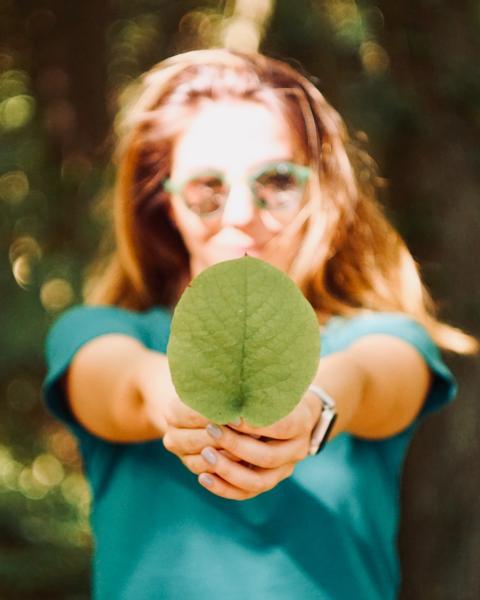 Strategy and Sustainability
A concrete strategic plan for achieving sustainable transformation.
Since 2021, EAE Business School has been actively implementing a Sustainability Plan that focuses on supporting people, projects, and responsible talent for the betterment of society. Aligned with our school's mission and values, this plan is a tangible expression of our commitment to fostering the growth of responsible leaders. Working in collaboration with PwC, we have integrated our Sustainability Plan into a larger Corporate Responsibility project.
At EAE Barcelona, we strongly believe that staying true to our purpose and striving for sustainable impact requires embracing a profound transformation. This transformation starts with the people who are part of our EAE Community.
This challenge has helped us understand ourselves better, leading us to question our actions and establish stronger bonds of collaboration and communication. Through the implementation of EAE Barcelona's Sustainability Plan, we have come to realize the significance of driving the growth of individuals, projects and talent within our community in order to make a positive impact on society.
We have developed a plan that is built upon three strategic pillars, each of which directly aligns with four of the United Nations' Sustainable Development Goals (SDGs).
Our three strategic pillars have a clear objective: to contribute to SDG 4, which focuses on Quality Education. This goal is directly aligned with EAE Barcelona's mission as a Business School that is deeply integrated within the city's social fabric and business community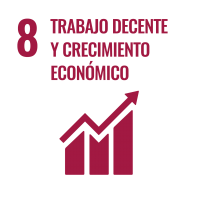 People Impulse & SDG 8
We strive to empower and bring out the best in the individuals who are part of the EAE Community and who embody the institution's DNA in the eyes of all its stakeholders.
Highlighted actions:
Community well-being: 6 activities in 5 days to promote health among staff and students during Well-being Week.
Personal development: 192 hours of leadership training provided to management and middle management levels.
Gender equality and diversity: 12 female authors of studies published by the Search Research Center (SRC) and 4 female spokespersons among the top 5 with most mentions in the media.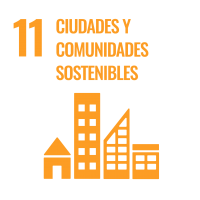 Community Impact & SDG 11
We foster the positive impact of the talent nurtured within our school, which flourishes in our classrooms and later acts as EAE Alumni in diverse environments.
Highlighted actions:
Organization of the EAE Top 10 Female Entrepreneurs in Catalonia, with a total of 25 projects evaluated by 43 judges.
Celebration of the second edition of the EAE Impact Awards within the framework of 4YFN23, the startup event parallel to the Mobile World Congress.
Agreement with AIESEC for the development of young leadership.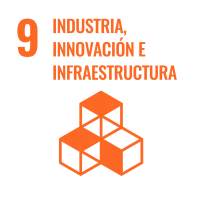 Positive Relations & SDG 9
We foster the generation of social dialogue and the creation of synergies among key social stakeholders to drive positive transformations.
Highlighted actions:
Development of the Accelerator Digital Program, an initiative of EAE Business School Barcelona and Mobile World Capital Barcelona in collaboration with Barcelona Digital Talent.

415 companies in contact with or linked to the school.

62 actions carried out with partner companies.

77 signed agreements with EAE Corporate and 41 incubated startups.