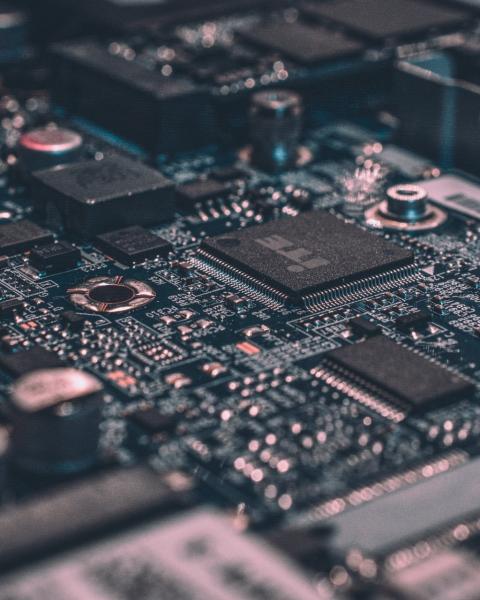 The Southern European Innovation Hub
An innovation ecosystem in the 3rd european city for entrepreneurship.
EAE & Barcelona: The Perfect Combination
There's a reason why Barcelona is home to one of the greatest start-up creation movements in the continent: It's thanks to the support given to digital talent through corporate collaboration and interconnection, as well as to the boost given to key infrastructure, such as tech centres, and the progress made with the 5G network. All of this has transformed Barcelona into the 5th digital industry hub in Europe and the 4th european city for investment training.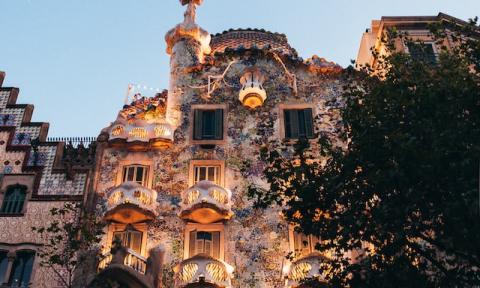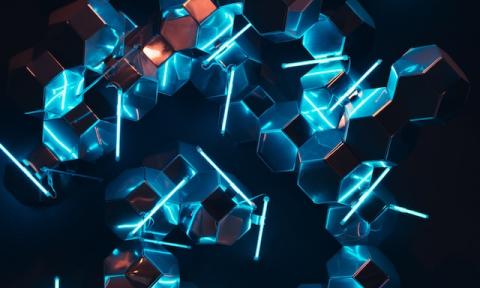 EAE Barcelona focuses on innovation and technology initiatives that favour and feed back into this business pulse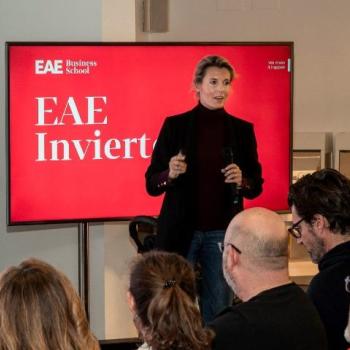 EAE Investor
An investment, innovation and Business Matchmaking platform for leading tech start-ups, investors and corporations that develop open innovation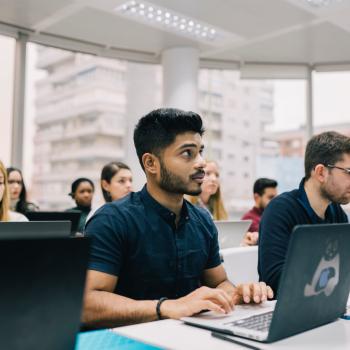 Innovation Week
One week that's dedicated to innovation, with keynote speakers, expert guests and workshops. Everything is combined with learning and networking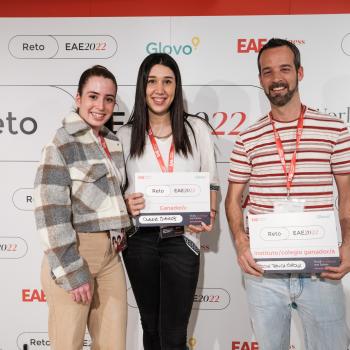 Reto EAE - Empresa
A series of challeges with start-ups and other innovative companies such as Nesté, Glovo, etc. that drive the innovation of the new generations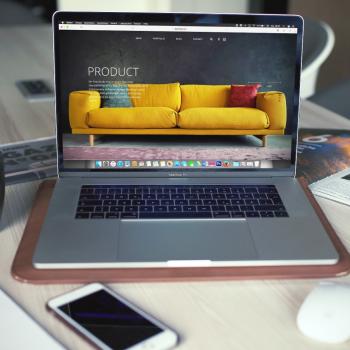 Barcelona Digital Talent
An EAE and Barcelona Digital Talent agreement for the attraction and training of new digital talent in the city, training talents in digital compentences through masterclasses and academic training