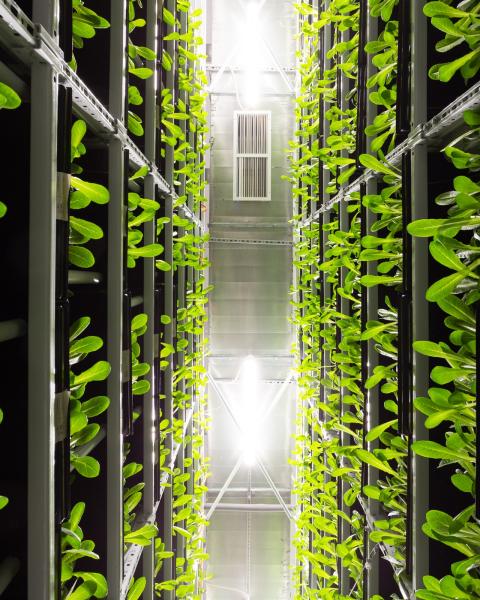 Innovation & Data
When technology and innovation are the driving force.
The technologies of today will not be those of tomorrow. Everything changes and it is becoming more and more necessary to learn how to learn. The world has been becoming more dynamic, changing and digital for years. The people and professionals who are creating and shaping this new world need to have the skills and knowledge that an area such as Innovation & Tech provides.
Here the word "innovate" takes on its full meaning, because it is the beginning and the end. There are few industries that have a higher innovation factor than data. This innovation not only serves to discover new paradigms and solve problems that we face on a daily basis, but it is also found in the DNA of new companies, as is the case with startups that are making strong strides in the world today.