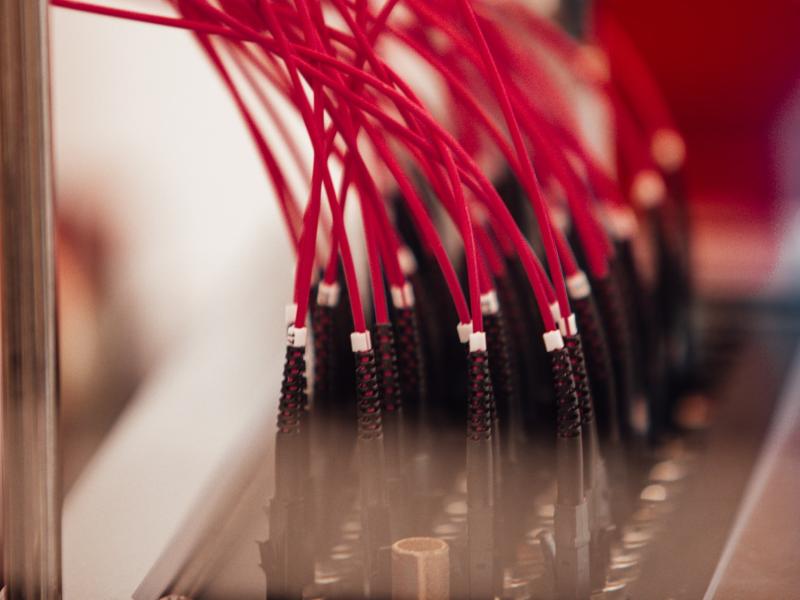 Global Máster en Business Analytics and Data Strategy
Descuentos especiales
¡Sólo hasta el 30 de junio!
Global Máster en Business Analytics and Data Strategy
This Master is taught completely in Spanish. For further information, please visit Global Máster en Business Analytics and Data Strategy
Analytics and Data Strategy has the right mix of data strategy and technical development, as well as the analytic capacities for business and for setting up a transformational project. 
You will become an innovative and dynamic strategist, combining analytics and technical development with data strategy and business-knowledge.
You will transform data and information into palpable and transformative solutions for organisations and our society thanks to our Hybrid methodology, a fusion of virtual learning and a residential period at EAE Barcelona.
A programme that's adapted to the technological developments and that will provide you with a global and strategic vision on the implementation of analytics in data driven companies.
A broad vision of the company's whole data flow and the different applied technologies that will help you understand the different needs of the business and how technology can help you address them.
The new agile digital environments ask us to face data-based projects differently, using agile methodologies such as Agile Project Management and Design Thinking.
You will become a key player, translating between business and technology, driving the transformation of the different business areas forwards.
You will gain a global vision of the business and the leadership skills and knowledge that will allow you to transform departments and companies into a data-driven model for decision making.
Our professors are active industry professionals with executive positions in leading companies.
Where do EAE students work?