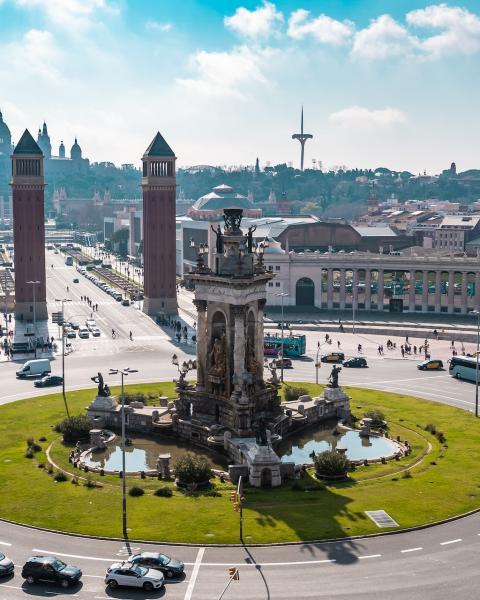 Student Experience & Network
An Experience Beyond the Academic
Being a student at EAE has a lot to do with connecting. With the city. With the School. With companies. With people. And, of course, with yourself. With your curiosity. Your ambitions. Your challenges.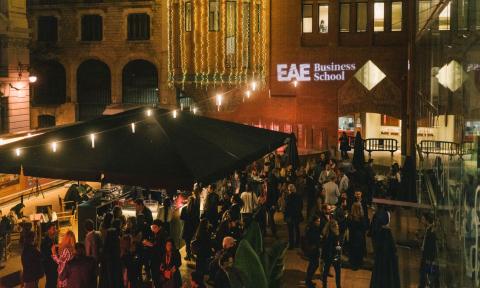 A story about connections that starts long before you arrive in Barcelona and in which we offer you our company at all times so that you don't have to worry about a thing. And, once you're here, your experience will expand enormously with all the events and activities that we've prepared for you and all the students that share your same motivation: personal and professional growth with no boundaries, inside and outside the classroom.
Sometimes, connecting is just a matter of being in the right place at the right time. That's why EAE is the perfect place for you to thrive — because we work, day by day, to create a large educational community that is diverse, interdisciplinary and substantial, in order for your networking experience to go beyond its working aspect and let it become also about sharing, learning, discovering and growing.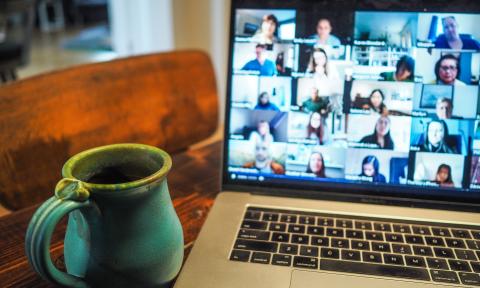 Remote Onboarding 
We'll be there for you from the moment you register. In constant communication, we'll cover both the bureaucratic aspects (paperwork and protocols) as well as other more practical ones, such as our virtual campus onboarding, enjoying life in Barcelona and gaining access to a variety of tools. 
You will also begin to connect with the EAE Community through relevant monthly webinars and you will get to meet the students that will become your new classmates.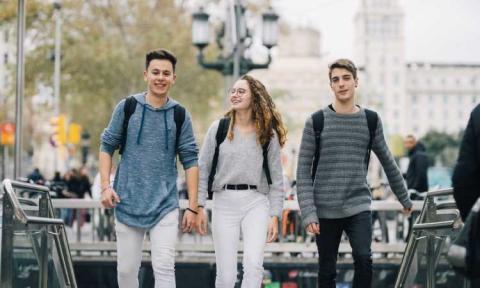 Landing in Barcelona
Once you're in the city, we'll welcome you with our famous Welcome Barcelona experience — a social experience to connect on every level. Our welcome sessions consist of two weeks full of events in which not only we'll introduce you to our programme and carry out different informative sessions, but in which you will also be able to start developing your network of contacts around the EAE Community. We will also propose a series of cultural activities in Barcelona for you to start discovering the city's treasures. And, last but not least, we'll organise a Sports Day for you to enjoy a relaxing experience that will be all about sports.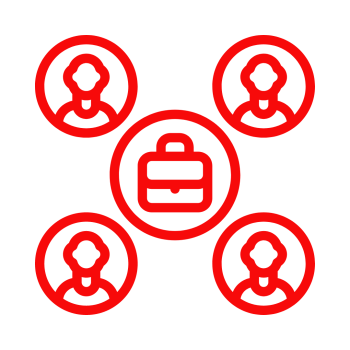 Business Networking
Innovation meetings
Networking for executive
Approaching business in company
MBA Sustainability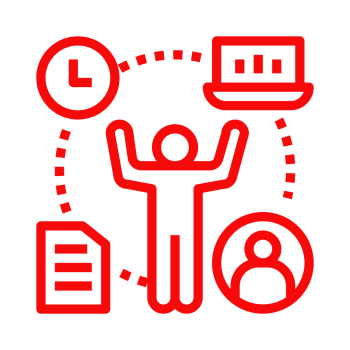 Power Skills
We work on important abilities such as:
Effective Leadership

Keys to Increase Productivity

Communication to Influence and Inspire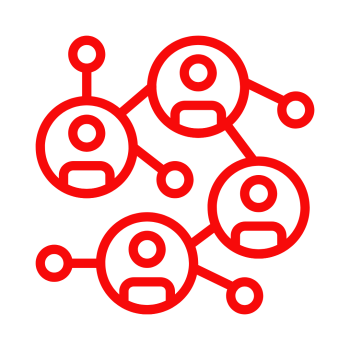 Social Networking
Sports & Wellness Club

Bachelor's Alumni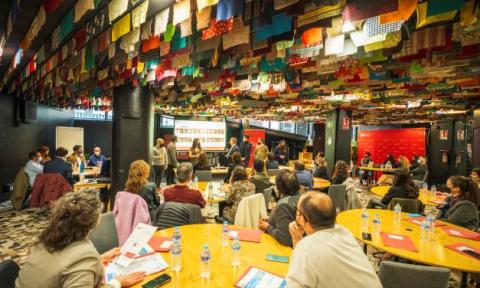 Go Networking
And to expand your experience to the maximum, we promote all kinds of activities and events so that you can make yourself known, connect with other profiles and expand your network of contacts.

Innovation Meetings:  Find inspiration and learn about the latest innovation trends (business, tech, people and culture) while increasing your knowledge and your network of contacts (networking). 

Approaching Business in Company: Discover inspiring international companies that innovate, evolve and implement new ways of working. The goal is to visit their headquarters and find out, first-hand, how they organise and reflect their culture in the environment and also attend presentations from company leaders.
 
Impactful Leadership: Strengthen the current most highly demanded abilities thanks to our nine workshops itinerary, designed to develop the basic foundations of emotional intelligence and personal leadership.
 
Sport & Wellness EAE: We drive, promote and accompany a series of sports-related activities that promote social networking among our students. Join some of our clubs: Football, Volley Ball, Running, Padel…
 
EAE Charity: We carry out charitable activities and collaborate with different associations, incorporating their initiatives into our academic year. Some of our regular actions are: blood donation campaigns, bookselling campaigns for charity, and food-collection campaigns.
 
EAE Aware: We celebrate a series of key international days that seek to raise awareness among the different communities on matters of global interest, such as the role of women in organisations or cultural diversity.
 
Sessions with Partner Companies and Associations: Networking events for students and experts from different business areas, in which we create spaces for debate and carry out activities in a professional environment.
If you want to find out more about how EAE Barcelona can enlarge your universe of connections, all you have to do is let us know and we'll be glad to contact you. Get in touch: [email protected].