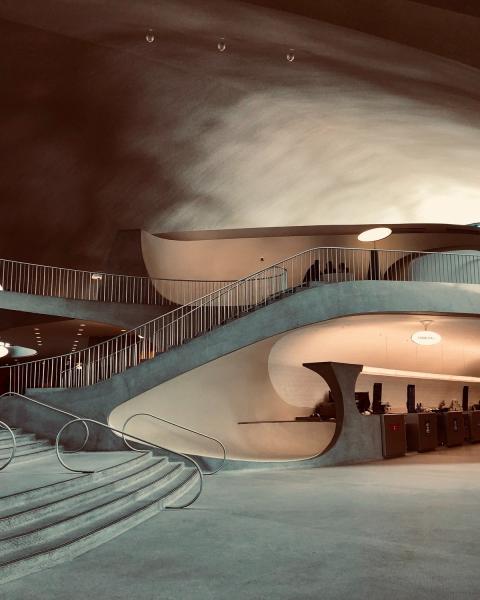 Business Management
The business management sector is at the centre of it all, because it's all about understanding business management holistically.
Being agile, anticipating changes and keeping yourself up to date are features that are becoming more and more relevant for professionals who generate value and achieve impact in their environment, in companies and in society. Therefore, innovation and technology are key aspects of Business Management.
 In order to ensure your success and the success of the different business models, at EAE Barcelona, we split our Business Management area in two: Our Pre-Experience MBAs —which include MIMs (Master's in International Management) and MIBs (Master's in International Business)— and the Specialised Management, MBA programmes that take on, individually, some of the most relevant industries in the market.
 The biggest challenge for Business Management students will be to develop soft skills, effective communication skills and flexibility, as well as understanding businesses from different technical, functional and strategic perspectives. If you're capable of taking on these challenges, you're in the right place.
Pre-Experience Management
These programmes are structured just like an MBA. Made for profiles with short experience (0-3 years) and equipped with a STEM track (Science, Technology, Engineering, Mathematics) to provide added competitive value to profiles on the tech side.
Specialized Management
Specialised management programmes are divided into different sectors and are developed in collaboration with other prestigious academic institutions to make your learning experience concrete, precise and of the greatest quality.