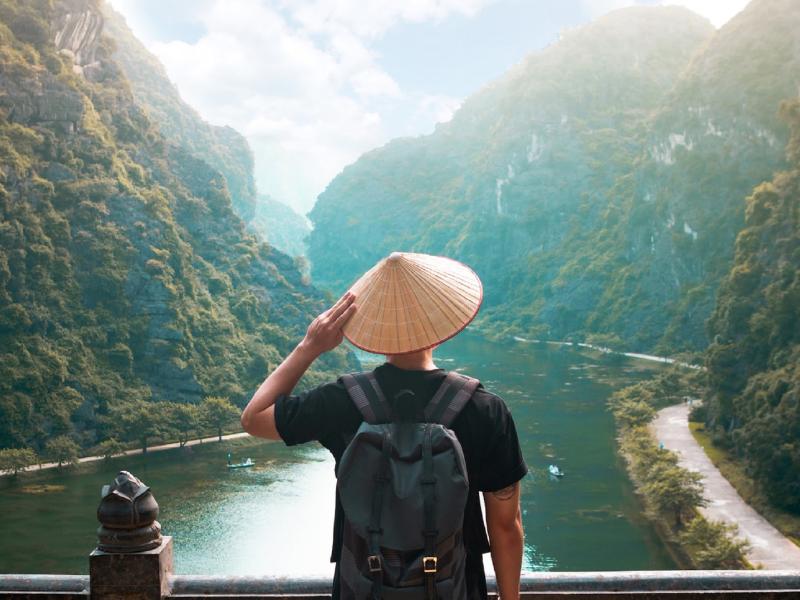 Máster en Gestión Turística Sostenible de Recursos y Destinos
Open Call 2024 | Early Bird Discount
Tourism Service Management
The start of a new journey
This Master is taught completely in Spanish. For further information, please visit Máster en Gestión Turística Sostenible de Recursos y Destinos
In the international landscape, until the pandemic, tourism represented approximately 10.4% of global GDP, generating around 9.2 trillion dollars and 10.6% (around 334 million) of all jobs.
Today, the sector is once again on the rise, full of possibilities and with an endless capacity to reinvent itself. It is precisely within this context that the alliance between Ostelea Tourism Management School and EAE Business School Barcelona has been forged.
This strategic alliance strives to combine the social, economic and cultural development of the tourism industry with the knowledge required to nourish the international tourism market with innovative and sustainable business solutions.
Máster en Gestión Turística Sostenible de Recursos y Destinos
Taking care of the environment and natural resources is no longer just an option but now an absolute necessity, so we have to find a way to take action and form part of the sustainable revolution.
Sustainability is a cross-disciplinary issue reflected in all the different areas of tourism activity. It is our goal to teach you to apply it throughout all of these areas.
The Master in Sustainable Tourism Management of Resources and Destinations will enable you to specialize in strategic planning, management of smart tourism destinations, collaborative governance, heritage management and project development.
The 2nd best Master in Spain in Sustainable Tourism Management of Resources and Destinations according to the Eduniversal Best Masters Ranking.
You will obtain 3 qualifications on successful completion of your Master: a University Master (Official) from the UdL, and institutional Masters from Ostelea and EAE.
We prepare you for the examination and certification for the quintessential software for tourism companies. This crucial training boosts your employability in the sector.
The program includes a number of advanced English sessions to help you prepare for the Cambridge Advanced Examination, as well as French classes for beginners.
In specific sessions, you will learn to design and successfully implement a sustainable tourism project, from conceptualizing the idea right through to financing options.
Where do EAE students work?