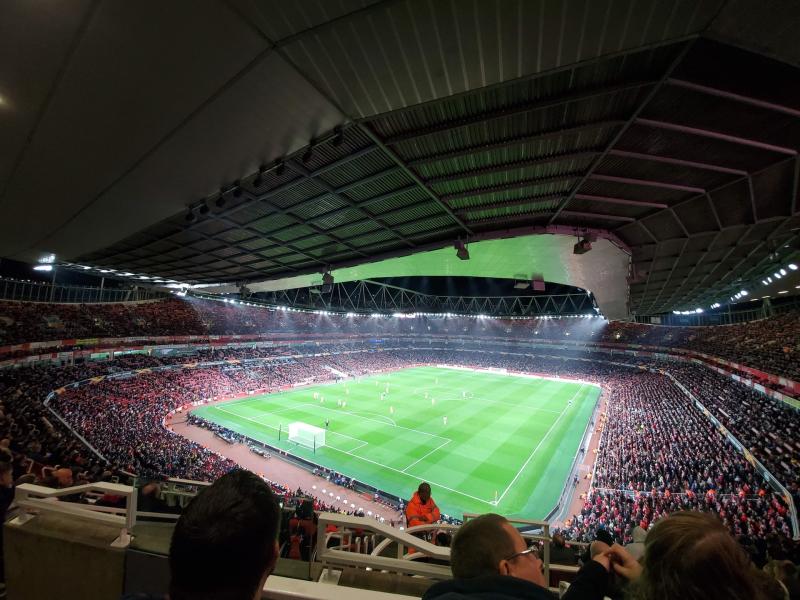 Máster en Sports Management
¡Últimas Plazas! Octubre 2023
Master in Sports Management
This Master is taught completely in Spanish. For further information, please visit Máster en Sports Management
EAE's Master in Sport Management is the sports management programme that accelerates your transformation, learning and professional development during 10 months at the heart of Barcelona.
Sports business revenue is derived from several sources that are experiencing fundamental transformations.
This programme is made up of four areas: exploitation of the sports facilities, events organisation, audiovisual rights and brand management.
It's designed in the style of an MBA for the sports industry and it works as a hotbed, generating the necessary conditions for you to be able to lead teams and projects in a complex industry, in complex business environments and with an innovative vision.
Where do EAE Students Work?
1. Lead and manage projects
Develop the competencies and skills required to manage successful projects in different areas of the sports industry, tackling challenges in a range of environments.
2. Partners in the business world
Our close links to the corporate world will give you practical experience in resolving real cases in the industry, in collaboration with leading companies in the sector.
3. Barcelona, City of Sport
Discover one of the world's most important cities for sporting events: home to FC Barcelona andthe venue for Moto GP, Formula 1, ATP, America's Cup for sailing, etc
Global Máster en Sostenibilidad y RSC

Business Management

Our Global Master's in Corporate Social Responsibility is focused on management and the administration of sustainable companies. You will gain knowledge on CSR and sustainability and an executive culture that you will be able to apply across all areas.