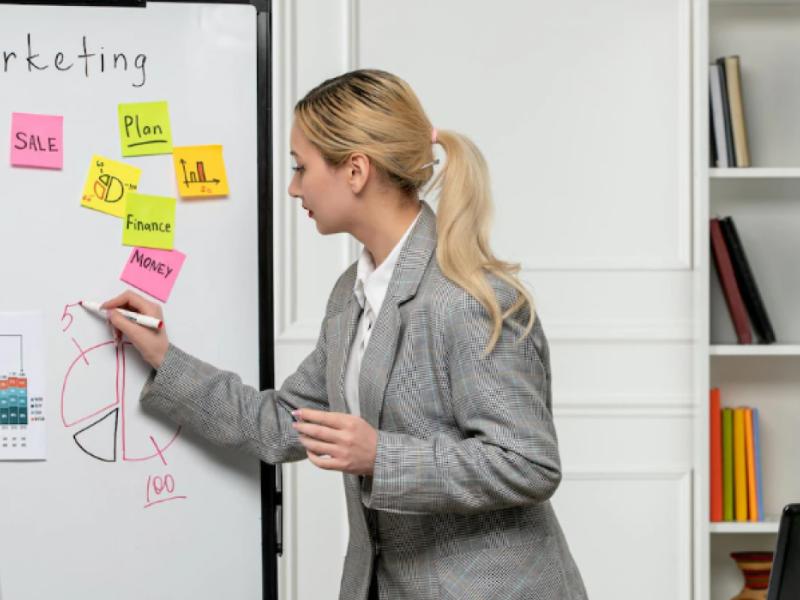 Máster en Dirección de Marketing
¡Últimas Plazas! Octubre 2023
Máster en Dirección de Marketing
This Master is taught completely in Spanish. For further information, please visit Máster en en Dirección de Marketing
On EAE Barcelona's Master in Marketing Management, you will apply the technical knowledge the analytical and strategic skills, and the executive and operational competencies required to develop effective marketing policies that enable you to create goods and services, detect new markets and capitalize on the business opportunities offered by the new global context.
You will learn to use marketing concept and techniques focused on achieving specific results and goals.
You will interact with other disciplines that have a fundamental relationship with marketing, such as technology, finance, etc., with the aim of playing a decisive role at an executive level in the company.
You will acquire the vision and capacity to develop strategies, with insight into efficient techniques for gathering and expanding information to create marketing systems.
Designed by leaders in the sector, the program transforms professionals into experts, taking your knowledge to the next level and converting you into a leader who transforms, inspires and generates a tangible impact.
The modules have been designed to give you a 360º overview of the strategy required to innovate and lead a consumer-centric marketing strategy.
Gain the capacity and vision to develop strategies, analysing the market situation and its different scenarios and interacting with other fundamental disciplines for marketing.
Create and apply marketing plans and learn to measure their impact. You will gain insight into the best strategies for branding, generating loyalty, launching products, cross-selling and media relations in order to evaluate how best to measure and present results.
Discover the opportunities and risks involved in the most innovative trends in marketing, to gain a strong understanding of digital transformation and lead the implementation of new management systems.
Master in Marketing and Sales Management

Marketing, Communication & Sales

Designed by leading professionals of the industry, this programme turns professionals into experts, taking your knowledge to the next level and turning you into a leader with the power to transform, inspire and produce tangible impact.

Máster en Psicología y Comportamiento del Consumidor

Marketing, Communication & Sales

EAE Barcelona's Master in Psychology and Consumer Behaviour will teach you how to transform information into business insights, understanding how social and economic changes can turn into trends that contribute to finding new ways of growing for the company.