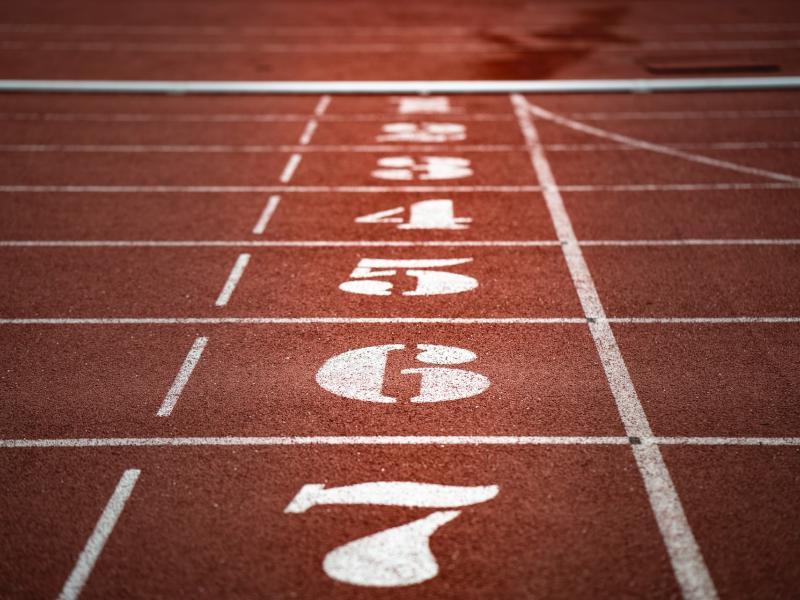 Project Management Programmes
Master in Project Management
Last call! Intake October 2023
Master in Project Management
EAE Barcelona's Master's in Project Management will provide you with the most recent syllabus from the Project Management Institute (PMBOK7; recently published by the PMI in 2022) so that you can sit for the Project Management Professional (PMP)® certificate.
It's an eminently practical master's degree that uses the latest generation of software in order to simulate areas and processes related to management. 
It's designed to train executives that know how to manage, plan, organise and control complex global projects in an efficient manner. You will develop personal skills that will help you improve your team's performance as well as your own.
Strategic Leadership: Transformation & Change - 5 ECTS
Liquid organizations and change.

Balanced scorecard.

Agile Manifesto. Agile principles.

Customer experience in the digital age.
Project Life Cycle. Value Delivery - 5 ECTS
Business analysis techniques and tools.

What is a project and what is project management? Benefits.

"Life Cycle" and "Delivery" domains in PMBOK7.

Key project management frameworks: PMBOK, Prince2, Scrum, Kanban.

Scope management in predictive projects.
Advanced Project Planning: Timing, Cost and Resources - 5 ECTS
New PMBOK 7 "Planning" domain.

Planning timeline and cost management.

Techniques for defining, sequencing and estimating the schedule and cost of activities.

Programming methods: Critical path vs. Critical chain.

Practical Microsoft Project workshop.
Managing Uncertainty and Quality in Projects - 5 ECTS
Uncertainty in Project Management. Updated approach for PMBOK7.

Risk definition. Benefits and good practices.

Practical workshop on probabilistic modelling workshop using @RISK (Montecarlo analysis).

Quality assurance and control tools.

Lean management and continuous improvement.
Procurement and Contract Management. Knowledge Assets - 5 ECTS
Project Manager versus Contract Manager.

Relationships with the "Project Work" domain in PMBOK7.

Contract types (advantages and disadvantages) and distributing financial risk.

Make or buy, advantages and disadvantages of the sole buyer/seller relationship.

Practical cases to apply lessons learned in predictive and agile projects.
Team Performance and Stakeholder Management - 5 ECTS
Introduction to soft skills required for Project Management.

Leadership, influencig and team management.

Communication and project management. The communication plan in the project.

"Team Performance" domain in PMBOK7.

Stakeholder Management in predictive and hybrid projects.
Value-driven Projects and PMO Data Analytics - 5 ECTS
Introduction to PMOs, programs and portfolios.

Benefits of a PMO.

Project portfolio management.

New ""Measurement"" domain in PMBOK7, impact at a project and business level.

Data dashboards in projects and portfolios. PowerBI practices.
Agile Project Management and Agile Transformation - 5 ECTS
Scrum working framework in detail.

Kanban and experimenting with the benefits of the WIP (Work In Progress) limits for improving the project workflow.

Disciplined Agile working framework.

Why scale? "Growing" versus 'Scaling'. Striving for the Lean-Agile organization.

Organizational design: Value streams, transition, skills and roles, practice communities and Agile PMO.
Preparation for Certifications and Project Management Game - 5 ECTS
Comprehensive prior review of PMBOK (knowledge areas, process groups and executive processes).

Practical collaborative examination simulation in the classroom using real recent tests, based on the instructor's bank of questions (discussion and reflections).

Preparation for PSM I certification of scrum.org. Test questions and simulation.

Practical collaborative simulation with the Project Management Game tool.
15 ECTS
It's not just the research paper you need to do in order to get your master's degree — it's the right time and the right place for you to combine your academic experience with your professional ambition, personal vision and your creativity. It's your chance to put everything you've been learning into practice and to work in order to get to where you want to be. More info.
Lifelong Learning Master's Degree in Project Management
Full Time 60 ECTS
English
* Degree in verification process
October Intake 2023
You will obtain two Degrees: EAE and UPC
EAE Business School's Specific Master's Degree in Project Management and Universitat Politècnica de Catalunya's (UPC) Lifelong Learning Master's Degree in Project Management.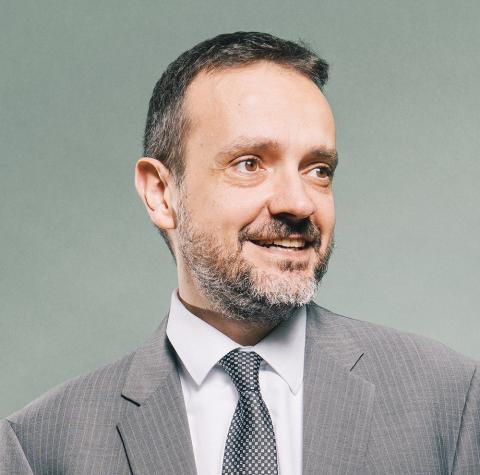 Marc Bara
PhD in Telecommunications Engineering at Universitat Politècnica de Catalunya (2000) with an European Doctorate. Researcher for the Department of Signal Theory and Communications of the University of Seville between 1996 and 2000. He has worked for over 14  years in project management — more precisely, in the aerospace and industrial sector.
1. Decision-making
You will successfully lead complex projects that are vital in the global strategy of the company. You will boost your decision-making skills, taking into consideration all the technical, economic, quality, environment and risk exposure aspects involved.
2. Triple impact
You will gain expertise in the three Waterfall, Agile and Hybrid methodologies using the PMBOK7®, SCRUM and KANBAN (SCRANBAN) frameworks and the key Agile Scaling frameworks: Scrum@ScaleTM, SAFe®5.1, Large-Scale Scrum and NEXUSTM.+D84:D84:D89
3. Professional certification
You will prepare to get the world's highest impact WATERFALL certification: Project Management Professional (PMP®) from the Project Management Institute (PMI®), as well as Agile, ESF® and ESM® accreditation from EuropeanScrum.org.
Admission
We've got your back from even before you get started
Expert and personalised advice on the most highly demanded profiles in the marketplace. We guide you professionally based on your profile and goals in order to help you choose the path with the greatest professional impact.
We'll attend to any inquiry you may have during the 6 steps of the admission and advice process
1. Initial Information/Admission Request
Once completed, we'll assign you one of our expert advisors that will get in touch with you.
2. Interview with the Admissions Department
We'll evaluate your professional and academic profile and, together, we'll assess your eligibility for advancing towards a Master's level based on your professional goals.
3. Formal Presentation of the Admission Form:
What documents do I need in order to apply for admission to a Master? You will have to send us the following documentation, which we'll analyse and verify in order to compose your admissions report:
- Updated CV
- Motivation Letter
- Academic and/or Professional Letter of Recommendation
- Last/Ongoing Degree Certificate
- Admission Test (if required)
- Language Certificate (if required)
4. Admissions Committee
Your advisor will be in charge of defending your application in front of the Committee.
5. Process Resolution
We'll inform you on the result of the process.
6. Booking and Assign You a Spot
You will have 3 to 5 days to make the payment for the inscription.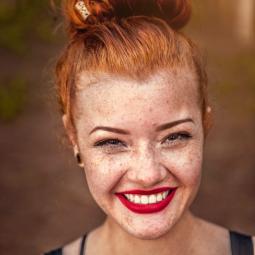 Full Time English
2 years average experience 
89% international participants 
7 nationalities
Employment
There are many professional paths you can choose and we'll be there, right next to you, no matter which one you choose.
As a student of EAE, you'll enjoy a career plan made to suit you. Thanks to our Careers Department and EAE Entrepreneur, you will gain access to personalised support and academic training services that will multiply your professional opportunities, extending them to any country in the world.
55% of our students found opportunities before graduation and 45% after graduation
· Project Director
· R+D+I Director
· Quality Director
· Process Director
· Risk Director
· Chief Operating Officer (COO)
· Project Leader
· Project Manager
· Risk Manager
· Head of Project and Business Continuity
Where do EAE students work?
Master in Supply Chain Management & Logistics

Project Management & Supply Chain

EAE Barcelona's Master's in Supply Chain Management & Logistics will enable you to manage the whole supply chain, end-to-end, from suppliers to clients, including all the design, planning, execution and management processes involved.