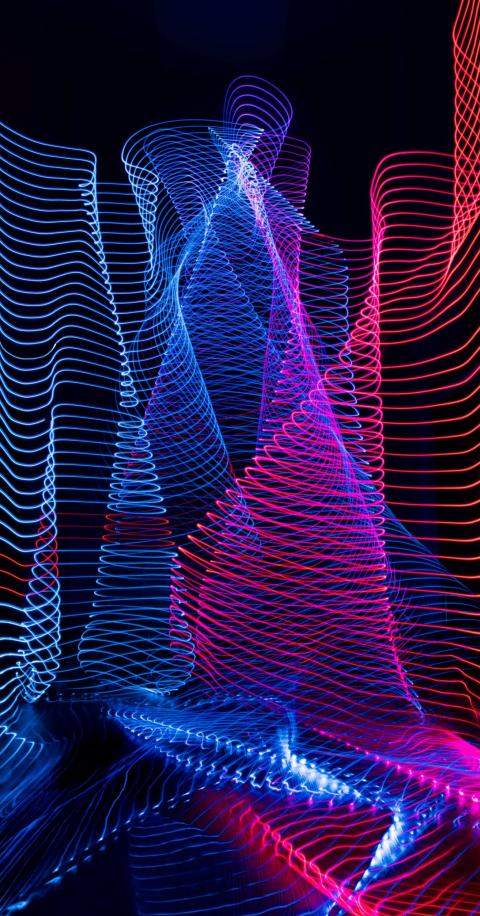 Community & Clubs
Where you live your life is as important as who you share it with
An active community in which change is the only constant
Fostering valuable connections and relationships is part of our essense as a School. That's how we experience it and feel about it both personally and professionally.

EAE Barcelona is a diverse, open, innovative, talented and lively community where you can enjoy activities and connect with people with whom to share knowledge, concerns and interests.

In this way, everyone who comes to the School contributes their differential value, creating a nurturing enviroment for everyone else: for our community, for the companies and for the sustainability of our environment. 
It's not just about where we belong; it's about everything we can achieve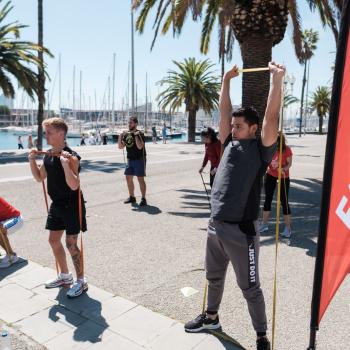 Sport & Wellness
Establish new connections at EAE Barcelona's community through activities, sports like football (both men's and women's), running, volleyball and hiking, among others.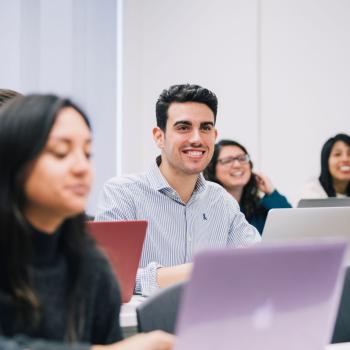 Entrepreneurship Club
Its purpose is to boost and give support to every type of venture through networking, workshops and access to a community of investors and mentors.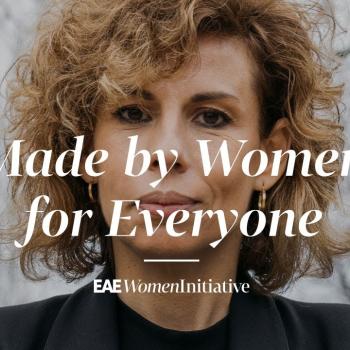 Women Initiative
An initiative that drives the global and continuous professional development of women, promoting equal opportunities through spaces for dialogue, networking, mentoring and meetings with leaders.
Made by Women for Everyone