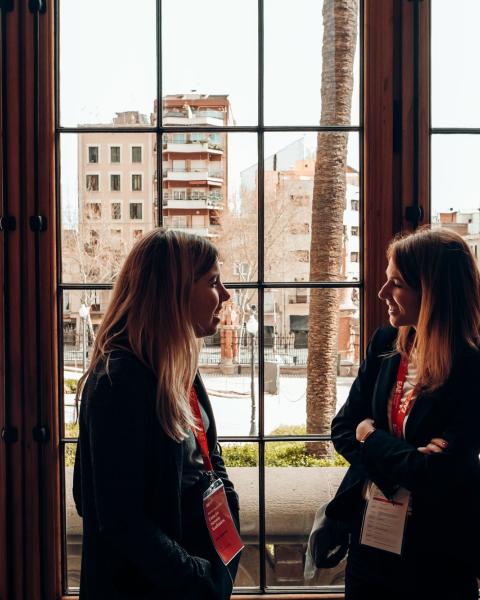 The future of business is the present at EAE.
At EAE Business School, we encourage the creation of strategic alliances with our Corporate Partners. We bring the academic world closer to the business sector through initiatives that give students insight into the experiences of professionals working in the different sectors of the market.
We create a mosaic of multicultural and multidisciplinary experiences to enhance the present and future of companies by promoting sustainable employability. Our Corporate Partners have the opportunity to:
We operate in more than 25 countries and have over 5,000 agreements in place with companies worldwide. We are the perfect ally to generate synergies that enrich both parties and boost the growth of both national and international markets.
Business Club
Through our Business Club, we promote and expand business opportunities at both an institutional and academic level, within the framework of a solid structure that guarantees quality throughout any initiative or project it undertakes.