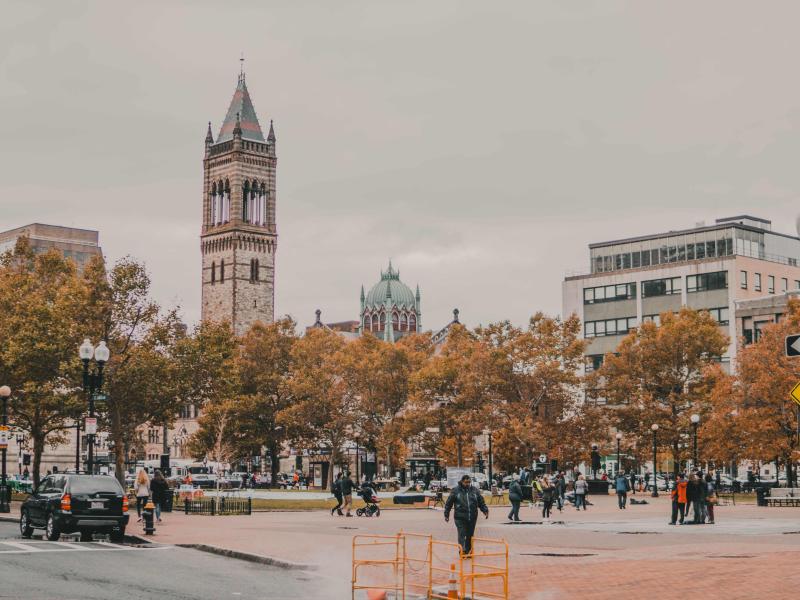 EAE Barcelona students take part in Babson College's global challenge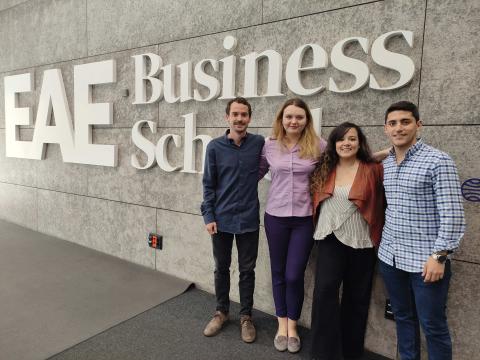 The project aims to prevent and reduce bullying in high schools by giving pupils an anonymous platform on which they can share and report incidents of bullying in order to feel safe and supported.

"From the first day" consists of a simple platform connected to the school's intranet, with an algorithm that identifies critical cases. As a result, the school can spot which cases need to be tackled urgently. Moreover, it enables students to schedule sessions with mental health professionals if they need additional support, without losing their anonymity.
In addition, "From the first day" offers training and continuous education to teachers, equipping them with tools to identify and support students right from the first day of classes.

It will initially focus on schools in Barcelona. In the second phase, it will be rolled out across the rest of Spain, before taking the leap internationally, as this is a global problem, with 1 out of every 3 students around the world suffering from bullying.
The team at EAE Business School Barcelona would like to wish our students the best of luck in the final phase in Boston.