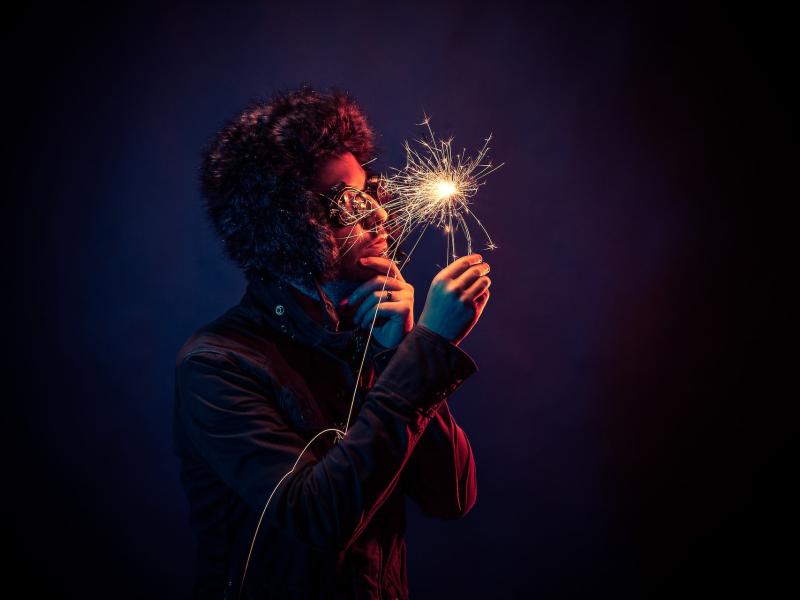 Máster en UX & Customer Experience
Descuentos especiales
¡Sólo hasta el 30 de junio!
Máster en UX & Customer Experience
This Master is taught completely in Spanish. For further information, please visit Máster en UX & Customer Experience
EAE Barcelona's Master in UX & CX gives you a 360º vision of the User Experience (UX) and Customer Experience (CX), enabling you to become a trailblazer in the creation and design of innovative products, services and experiences.
From the conceptualization and design of intuitive, usable interfaces to provide the best experience for the end user, right through to the strategic role of the customer experience in companies. The participants analyse and create memorable experiences that build loyalty, with a 100% customer-centric approach designed to generate the maximum customer satisfaction and creating a great competitive advantage compared to the competition.
The Master in User Experience and Customer Experience run by EAE Business School Barcelona is designed for professionals keen to discover the latest trends, tools and frameworks in order to boost their career within the field of product, service and experience design, gaining an in-depth understanding of disciplines such as user research, creativity, information architecture, usability, prototyping and user interface design (UI).
This is the only program that combines the functional vision of the UX and the strategic perspective of the CX.
You will work on real cases in which you will have to achieve different solutions and give it your very best.
On creativity, SEO/SEM, Design Ops, Agile methodologies, Project Management, UX writing and content strategy, UX leadership and management, Lean Startup, Storytelling and Portfolio communication and Lego Serious Play, among other key topics.
You will gain a command of key prototyping tools such as Figma, Figjam, Marvel, Invisio and Pop, as well as gaining insight into measuring and visualizing the Customer Experience (Customer Journey Map, empathy map, user persona).
You will learn alongside lecturers who are professionals currently working in the field, with extensive experience and positions of high responsibility un internationally acclaimed companies such as IKEA, SEAT, IZO, etc.
Where do EAE students work?
Master in Marketing and Sales Management

Marketing, Communication & Sales

Designed by leading professionals of the industry, this programme turns professionals into experts, taking your knowledge to the next level and turning you into a leader with the power to transform, inspire and produce tangible impact.

Máster en Dirección de Marketing

Marketing, Communication & Sales

EAE Barcelona's Master's in Marketing Management will allow you to apply technical knowledge, analytic-strategic skills and managerial-operational competencies that will help you develop marketing policies capable of creating goods and services, detect new markets and seize business opportunities in this new global context.

Máster en Psicología y Comportamiento del Consumidor

Marketing, Communication & Sales

EAE Barcelona's Master in Psychology and Consumer Behaviour will teach you how to transform information into business insights, understanding how social and economic changes can turn into trends that contribute to finding new ways of growing for the company.