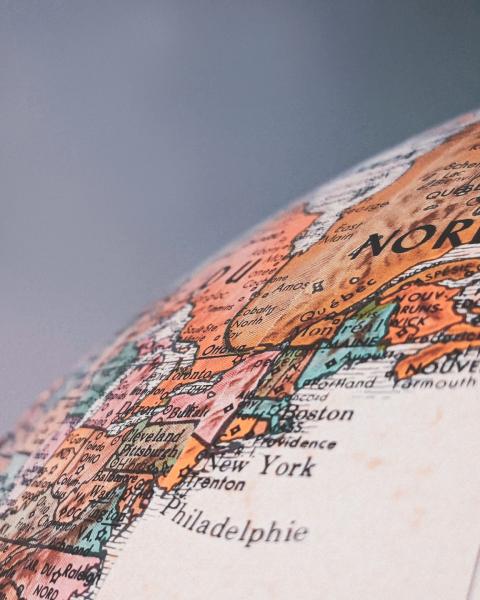 International Residential Programme
Our network of knowledge expands and multiplies thanks to alliances and agreements that we keep with other international institutions around the world. Every EAE student and alumni have the possibility to do an International Residential Programme in prestigious universities in Europe, Asia and America.
Our international residential programmes are 1 or 2 weeks long and are designed to provide participants with academic training in specific areas of knowledge. These programmes are a great opportunity to complement your Master's degree and to develop a network of contacts in another country and another academic institution.
Although we renew our agreements and update our learning programme every year, here are some of our IRPs.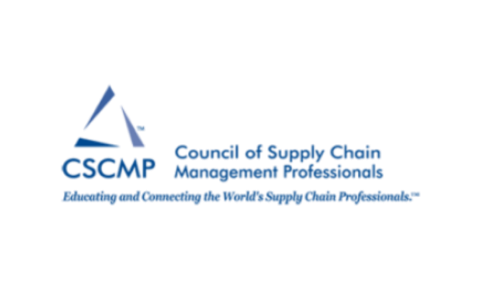 Supply Chain & Logistics
Council of Supply Chain Management Professionals (CSCMP)
Saint Louis, Missouri, USA
On the residential program, you will develop your executive, leadership and team management skills, while also enhancing your knowledge of all the aspects covered on the Master in a practical way, with the guidance of a leading Supply Chain expert: Planning, Forecasting, Lean, End-to-End Solutions, Risk Management, New Technologies, Digitization and Innovation (AI, IoT, etc.), Sustainability, the Future of the Sector and Trends. Moreover, you will visit logistics centres, ports, retailers and companies that are leading the way in terms of sustainability and technology, to round off this unique experience that generates such great added value at both personal and professional level.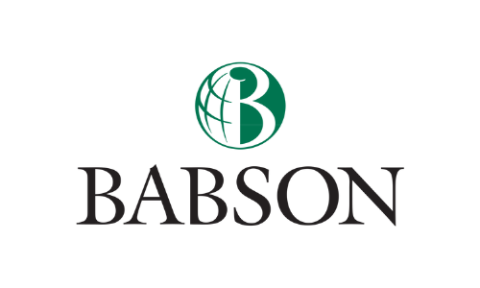 Entrepreneurship
BABSON COLLEGE
Babson Park, Massachusetts, USA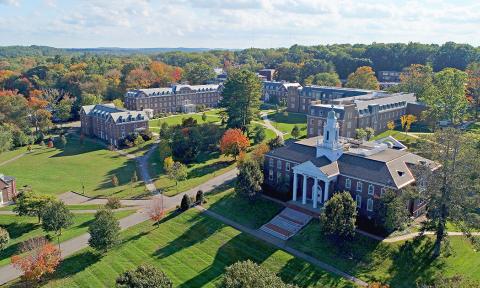 Babson is a business school that specialises in entrepreneurship. For many years now, it has been at the top of entrepreneurship university rankings in the US and the worldwide. The residential programme on entrepreneurship offers a 360º view of the processes of innovation and entrepreneurship. Throughout the programme, you will face 7 fundamental learning objectives: Innovation, Corporate Entrepreneurship, Finance, Design Thinking, New Business Models, Business Development and Growth, and Marketing for Entrepreneurs.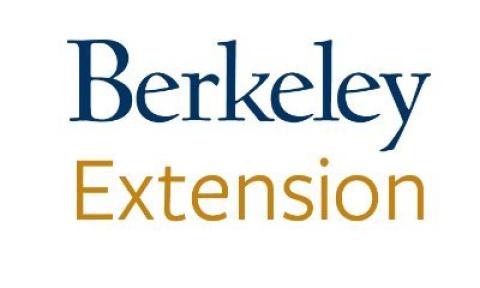 Accelerating Leadership Agility
UNIVERSITY OF CALIFORNIA BERKELEY EXTENSION
Berkeley, San Francisco, USA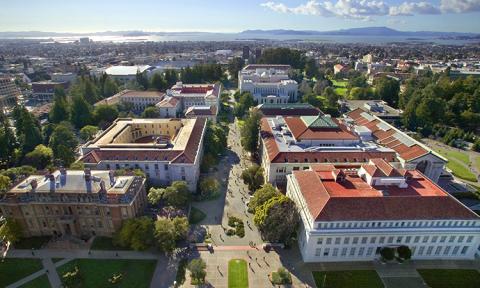 One of the most prestigious universities in the world; UC Berkeley Extension offers a comprehensive leadership development programme for our students and former students. The UC Berkeley Extension experience is made up of a combination of masterclasses, labs, company visits, workshops, lectures and events. Also, students will have the opportunity to delve into the Silicon Valley ecosystem and develop an innovation project.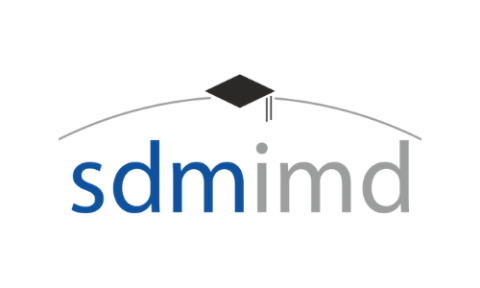 Communication and Social Corporate Responsibility
SDM INSTITUTE FOR MANAGEMENT DEVELOPMENT
Mysore, India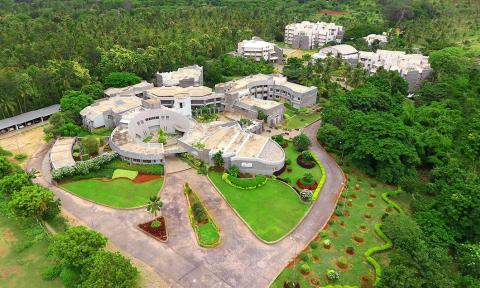 The SDM Institute for Management Development is a business school that has pioneered a philosophy of management education and governance that is Indian in character and global in relevance. The residential programme on communication and SCR provides you with a comprehensive vision of the latest trends on SCR policies, communication, reputation and value. Participants will explore the design, analysis, management, reporting, environmental policies, sustainable marketing initiatives and strategic philanthropy in order to increase the value of social responsibility initiatives.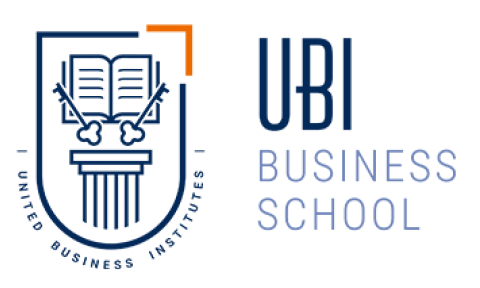 Business in South East Asia
UBI Business School
Singapore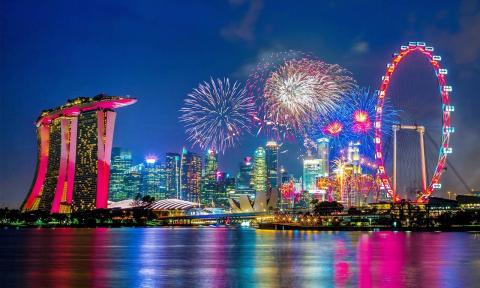 UBI is a private establishment of higher education delivering BSc, MBA and DBA programmes in Business Studies and Administration. The week-long experience comprises a combination of in-class seminars, industrial site-visits, and professional networking opportunities. Sessions will be anchored by senior executives, as well as founders of notable start-ups and technological ventures in the region. The overall experience aims to deepen participants' understanding of global business dynamics through the lens of Asia offering insights in particular to the emerging issues relevant to global citizenship, digitalization and sustainability.