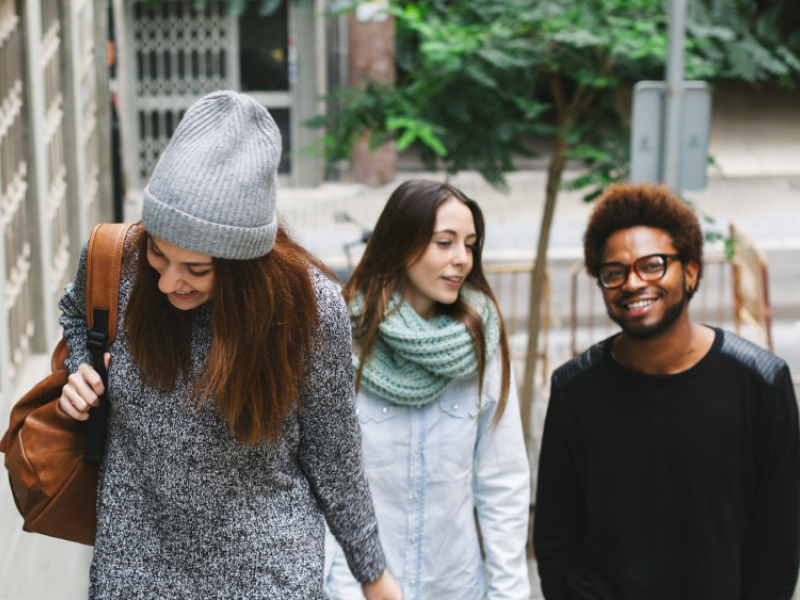 Innovaction University Challenge 2023
Innovaction University Challenge 2023
If you are at a time in your life when you need to jump to the next level, this challenge is for you.
EAE Business School Barcelona & Unilever, within the framework of the Soy Frigo® initiative, are looking for you and your ideas for a challenge that involves improving people's employability and the sustainability of the economic environment through an innovation project.
Take part and you could win a 100% grant for one of our specialist Masters!
When?
Saturday 13th May 2023
What time?
09:30 - 14:00
Where?
Calle Aragó 55 - EAE Barcelona Campus (Ágora Hall)