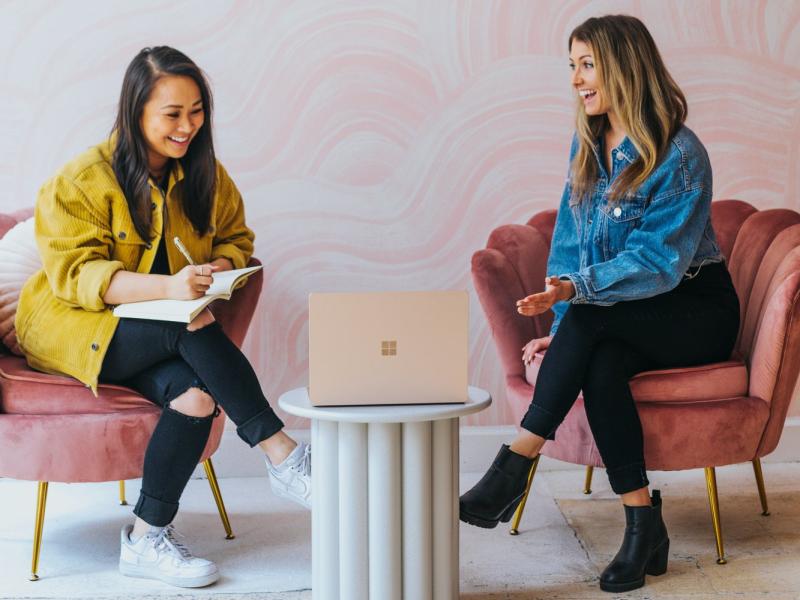 Workshop 2 about Identify and experience your emotions
Learning how to identify our emotions and the way they affect our daily life without losing control is key to be successful in our personal and professional environments. 
The main objectives of this workshop are: 
Identifying the role of each basic emotion, what they are and what they can be used for. 
Viewing the basis of emotional regulation as a leadership element.  
Seeing how a positive attitude improves our environment exponentially. 
Learning how to express our emotions in an assertive way.
 
Date: Friday 30 June 2023
Time: 12:00 - 15:00
Venue: Calle Aragón, 55 | Sala: 502
 
Jeffrey Breyer
Jeffrey Breyer is a corporate trainer, professional coach and university professor recognized for his ability to integrate left and right brain modalities into the coaching and training experience, giving clients the power and confidence to face life's most demanding challenges. Jeffrey, BA (University of California Berkeley), MA/MEd (Columbia University), has over 30 years experience designing and directing courses and training programs for corporations, universities and governments in North America, Europe, and Asia.