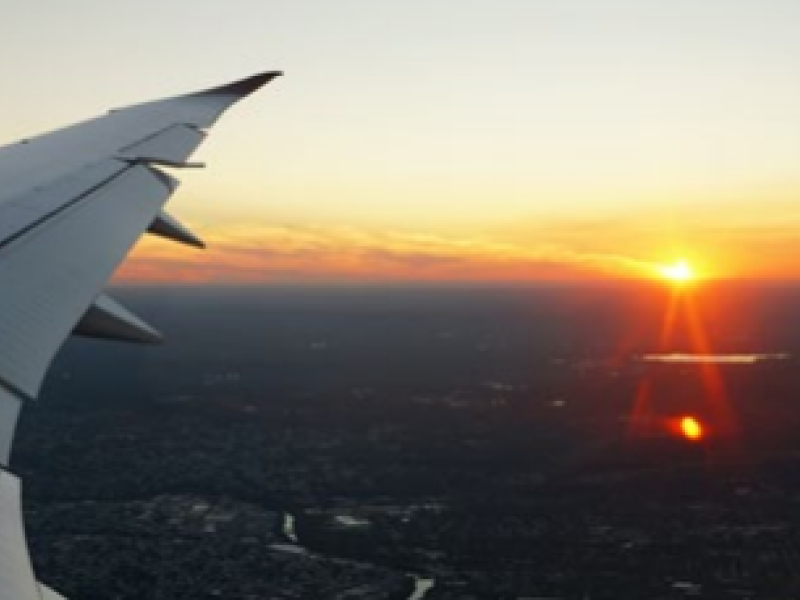 Transformation and Sustainability in Air Transport
What will we discuss?
The effects of the pandemic has accelerated a series of transformations in air transport in what appears to be a paradigm shift. Digitization and automation, driven by the Industrial Revolution  4.0, the emerging development of urban air mobility and, in particular, climate change, are the main vectors of this transformation.
EAE Business School's report "Air Transport and Sustainability", which will be discussed at the event, undertakes an exploration of the initiatives that the sector is leading to respond to these challenges, with a very specific focus on sustainability from an environmental perspective and with a 360º vision that covers everything from the passengers right through to the airlines, including manufacturers, suppliers, regulators and other key players in this competitive sector.
When is it?
Date: Tuesday 18th April 2023
Time: 18:30
Venue: C/ Aragó, 55, 08015 Barcelona
Enric Ordeix-Rigo

Dean of EAE Barcelona

Romà Andreu

Business Consultant & Lecturer. Aviation Expert. Speaker Strategy / Change Management - EASA FROZEN ATPL

Gema Haro López

Director of the Environmental Division - ENAIRE

Javier Gandara

President - ALA

Fatima da Gloria

Vice-President of Sustainability - Air France KLM

Sandra Hors Fages

Director of Communications, Sustainability and HR - Vueling

Gloria Carreras

Director of CSR - VOLOTEA

Marga de Rossello

Sustainability and Climate Change Associate - PwC

Gustavo Barba

Secretary - COPAC