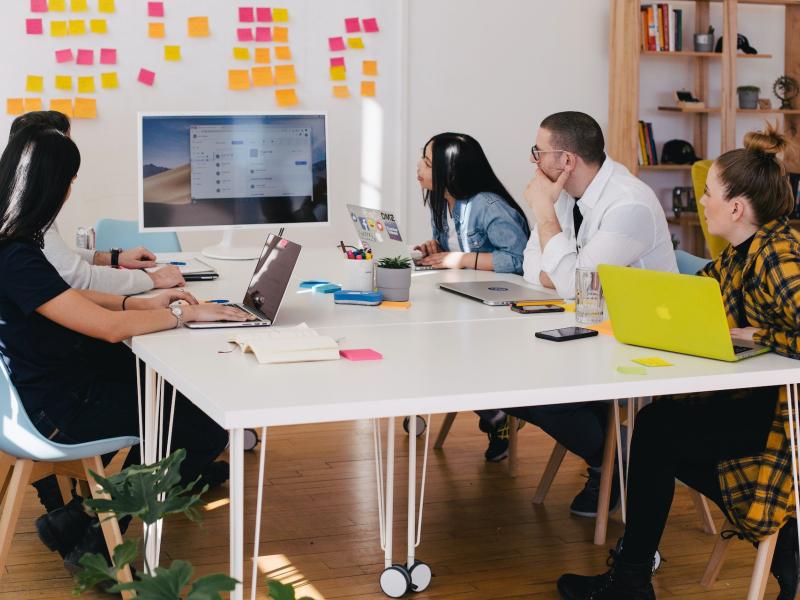 Talent for Impact Center > II Speed Networking: Practice out of the box!
This time , the venue is CREC BARCELONA coworking, located in Plaza Urquinaona.

There, in groups, we will do two rounds of presentations to practice your personal selling and receipt of feedback, key tool in the professional environment.