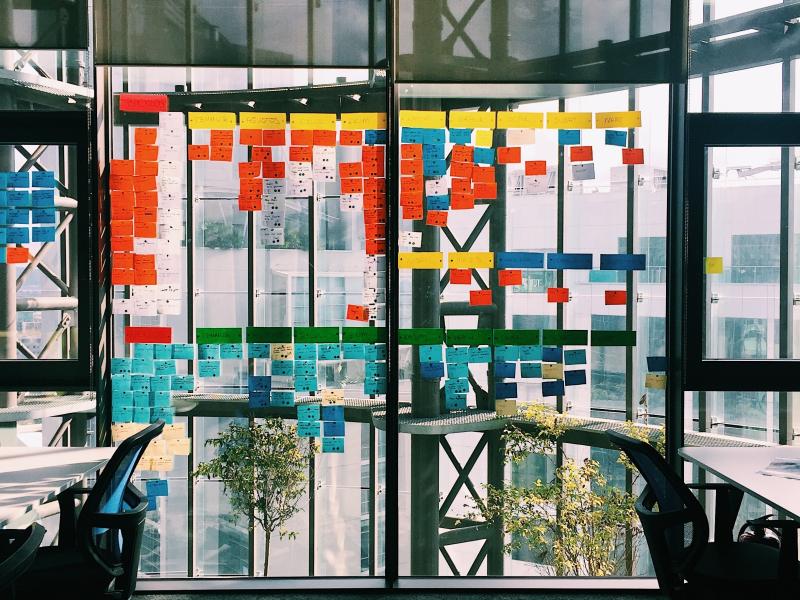 Power Skills: Workshop 8 - Doing agile or being agile?
What will we talk about?
Understanding the difference between applying agile methodologies and embracing the philosophy of agile working.
When?
Date: Thursday 11th May 2023
Time: 14:00 - 15:30
Venue: Calle Tarragona 110 Campus, Room 802
Be sure not to miss it!
Joan Amorós
Psychologist, coach and professional trainer
Mobile Free Life Project Director