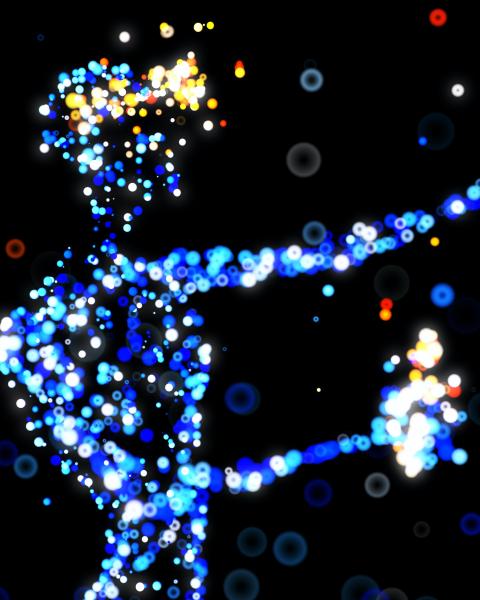 Event Focused Program | Metaverse: The Approaching Disruption
We have all heard the term 'metaverse' used a lot lately.
While the term has certainly become widespread, its meaning is still somewhat of a mystery for a large proportion of the population. It is very hard to understand that technology has advanced so much that it enables the creation of alternative realities and virtual worlds and things that are impossible in real life are perfectly feasible in these 'universes'. Be sure not to miss this Focused Program so that, with the guidance of Marc Sansó, you can gain insight into current examples of the metaverse, as well as everything that it will bring and its impact in the future.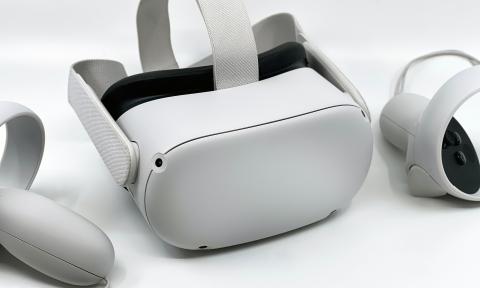 Marc Sansó
Tech-Strategy Consultant, CEO at Elsebits and Director of the MIB at EAE.