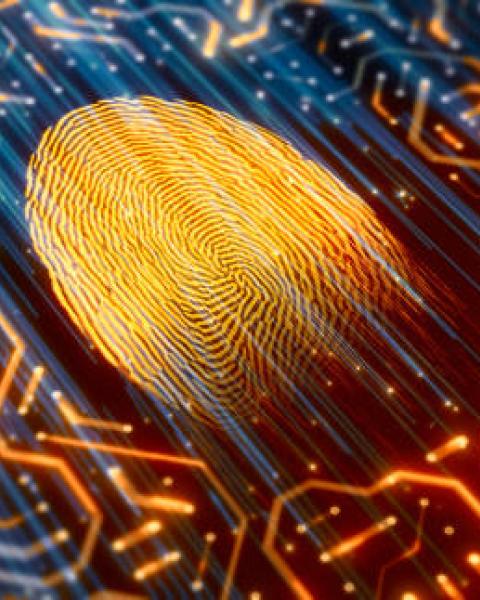 LinkedIn: The Power of Personal Branding
It is commonly argued that "if you don't communicate, you don't exist", a principle that is even more relevant on social media platforms such as LinkedIn.
Great professionals with excellent skills do not communicate their achievements or do so without the full impact that their actions can have, which is detrimental to their own personal branding on a platform that seems specifically designed for this purpose. To shine, you have to stand out from your rivals and show your real value on a constant basis, which requires effort. In this Alumni Webinar, discover the true potential of your personal brand. See you there!
Sandro Arrufat
Director of Communication and Institutional Relations at the Santander Financial Institute and lecturer at EAE.