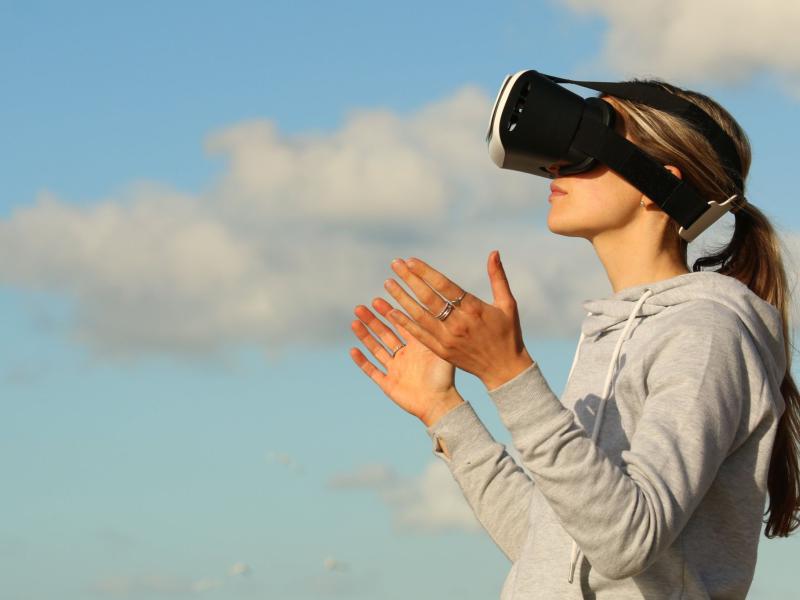 Innovation Meeting - Trends in Advertising and Marketing 4.0
Trends in Advertising and Marketing 4.0
We invite you to this Innovation Meeting where we will discuss trends in advertising and Marketing 4.0, the evolution of Marketing departments in companies with different moments of maturity..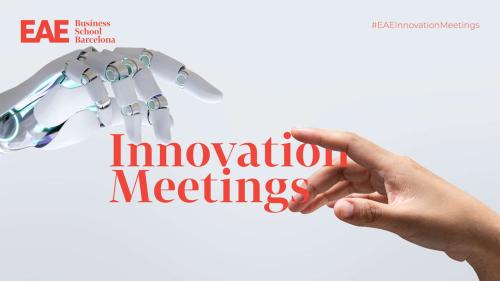 Moderator: Antonio Crous:
Experienced Marketing Leader with a proven track record in driving growth and profit and loss (P&L) results, working across various categories within FMCG (Beverage, Food, Bakery and Spirits). Leading some of the most important brands in Spain (Coca-Cola, Donettes, Fanta, Ballantine's...).
Guests:
Dani Muñoz de B-Bruce
Brand consultant with extensive experience in developing leading brands in the market. Branding project management leader at national and international level.
Helena Perelló de Atrápalo
She is passionate about communication, design, creativity and technology at the service of people. In permanent beta phase, aware that the only constant is constant change.
Carlos García de MediaMarkt
Marketing Director with 15 years of experience in leading consumer products and retail companies: MediaMarkt, PepsiCo, Reckitt Benckiser and Ferrero. In charge of leading brands such as Cola Cao, Kinder, Pepsi, Gatorade and Lay's/Doritos.