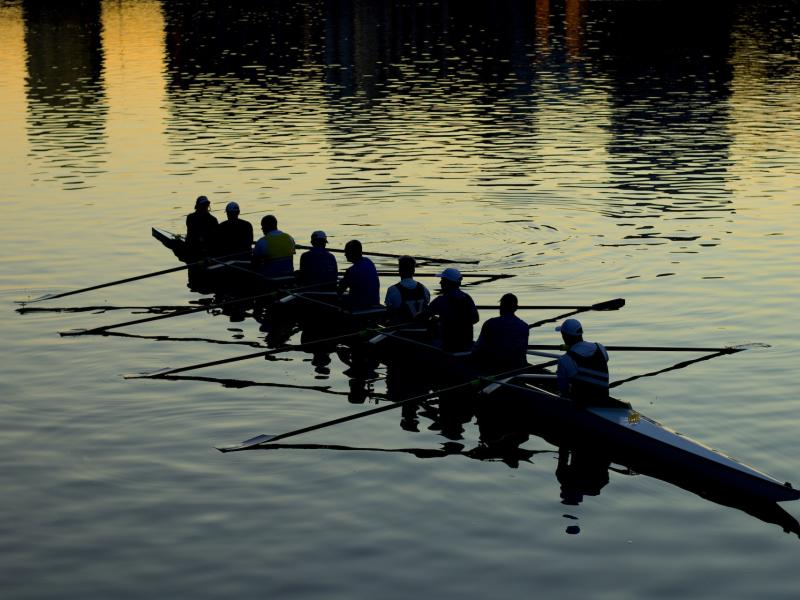 Human Resources Programmes
Master in Human Resources
Abierta Convocatoria 2024 | Early Bird Discount
Master in Human Resources
Through our Master in Human Resources & Talent Development in Barcelona, we train professionals to transform the department that manages a company's most important resource: people. 
This programme has been designed to meet all the needs of the HR sector, taking into account the most recent technological and organisational trends and addressing talent attraction, retention and employer branding. 
The students in this Master will be able to efficiently tackle the current needs and challenges through the use of strategies that are centred around people and with a clear focus on the achievement of corporate goals, while simultaneously contributing to the development of talent in the human teams they lead.
Fundamentals of HR Management - 5 ECTS
Fundamentals of Human Resources Management

Management Principles

Talent management and diversity

HR in the VUCA and BANI environments

Evolution of the HR function: HR as a strategic partner

Culture and climate

Agile structure
Global Strategic People Management - 5 ECTS
Cultural, digital and energy transformation

Concept and traits of HREM

Role, process and planning of HREM

The HR structure as a strategy: HR Business Partnering

HREM in the internationalization strategy
Labor Regulations and The Future of Work - 5 ECTS
Regulatory frameworks: international, sectorial and corporate

Compliance and rights protection: discrimination, abuse, etc.

Hiring, offboarding and collective dismissal policies.

XXIst Century's Challenges: Diversity, inclusion, teleworking, data protection, artificial intelligence...
Decision Making in HR: Finances and HR Metrics - 5 ECTS
Description of balance sheet, profit and loss accounts, cash flows...

Main balance sheet ratios (P&L)

HR Budget

Financial Metrics for HR

Project Finance
Leadership, Team Building and Coaching - 5 ECTS
The importance of well-leading people

Leadership models

Self-knowledge and self-assessment for the development of management skills

Persuasive, inspirational and influential communication

Teambuilding and high performance teams
Labour Well-being, Change Management and Healthy Organizations - 5 ECTS
From salary to compensation

Motivation and hygienical salary

Job's assessment

Competitiveness and external equity

Emotional compensation
Labour Cycle Human Capital Management - 5 ECTS
Assesment tools: eNPS 

Employee Value Proposition (EVP): Welcoming and On-boarding

EVP: Talent Development

EVP: Dismissal Aapproaches
Talent Management - 5 ECTS
Talent and Technology Strategic management

Metrics in talent management

Tools for talent management

Introduction to Data Science and Big Data

People analytics: Use for people management and use for strategic alignment
Compensation Systems - 5 ECTS
Compensation as a strategic tool

Salary structure

Remuneration and its regulatory framework

Variable retribution in species & flexible
15 ECTS
This is far more than just a research project required to gain a Master qualification. It is the optimal time and place to combine all your academic experience, professional ambition, personal vision and creativity. It is your opportunity to put all the knowledge and skills you have acquired into practice and work towards the goals you set yourself. More info.
Official Master's Degree in Human Resources
and Talent Development
Full Time 60 ECTS
English or Spanish
Official Admissions 150 
* Degree in verification process
 
October intake 2023
You will obtain two Degrees: EAE and UPC
EAE Business School's Specific Master's Degree in Human Resources and Talent Development and Universitat Politècnica de Catalunya's (UPC) Official Master's Degree in Human Resources and Talent Management.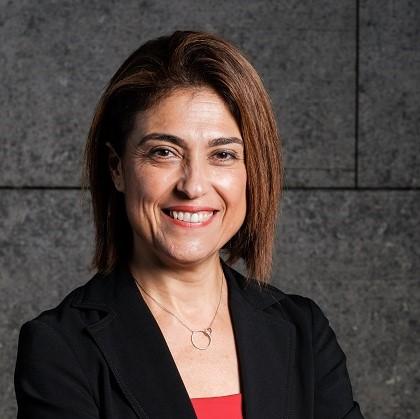 Miriam Díez Piñol
PhD in Psychology, specialised in Organisational Behaviour and Human Resources. She has worked in the fields of education, coaching and executive development for more than 20 years.
1. Change management
You will drive and manage change applying new technologies with the aim of boosting the growth of the organization through effective human capital management.
2. Leadership and impact
You will specialize in HR and talent management you developing you analytical competencies, executive skills and critical thinking to create impact in the organization. 
3. Decision-making
Through a practical approach, you will learn concepts and tools for effective decision-making that will facilitate a strategic design that sets you apart in HR.
Admission
We've got your back from even before you get started
Expert and personalised advice on the most highly demanded profiles in the marketplace. We guide you professionally based on your profile and goals in order to help you choose the path with the greatest professional impact.
WE'LL ATTEND TO ANY INQUIRY YOU MAY HAVE DURING THE 6 STEPS OF THE ADMISSION AND ADVICE PROCESS
What does the admission process for a Master involve?
Initial Information/Admission Request

Once completed, we'll assign you one of our expert advisors that will get in touch with you.

Interview with the Admissions Department

We'll evaluate your professional and academic profile and, together, we'll assess your eligibility for advancing towards a Master's level based on your professional goals.

Formal Presentation of the Admission Form:

What documents do I need in order to apply for admission to a Master? You will have to send us the following documentation, which we'll analyse and verify in order to compose your admissions report:

Updated CV
Motivation Letter
Academic and/or Professional Letter of Recommendation
Last/Ongoing Degree Certificate
Admission Test (if required)
Language Certificate (if required)

Admissions Committee

Your advisor will be in charge of defending your application in front of the Committee.

Process Resolution

We'll inform you on the result of the process.

Booking and Assign You a Spot

You will have 3 to 5 days to make the payment for the inscription.
Request information and consult our grants and discounts with the admissions team
Full Time English
17.500€ - October 2023
17.900€ - October 2024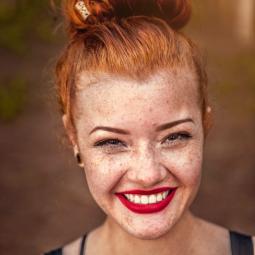 Full Time English
2 years Average Experience
81% International Participants
25 Nationalities
Employment
There are many professional paths you can choose and we'll be there, right next to you, no matter which one you choose
You will get a tailor-made career plan from our Careers department and our Entrepreneur department, with personalised services for academic training and guidance that will multiply your professional opportunities and extend them to any country in the world.
55% OF OUR STUDENTS FIND OPPORTUNITIES BEFORE GRADUATION AND 45% AFTER
Human Resources Director

Learning and Development Manager 

Leadership Manager

Head of Employer Branding

Headhunter

Head of Motivation and Participation Programmes
Where do EAE Students Work?
Global Máster en Sostenibilidad y RSC

Business Management

Our Global Master's in Corporate Social Responsibility is focused on management and the administration of sustainable companies. You will gain knowledge on CSR and sustainability and an executive culture that you will be able to apply across all areas.