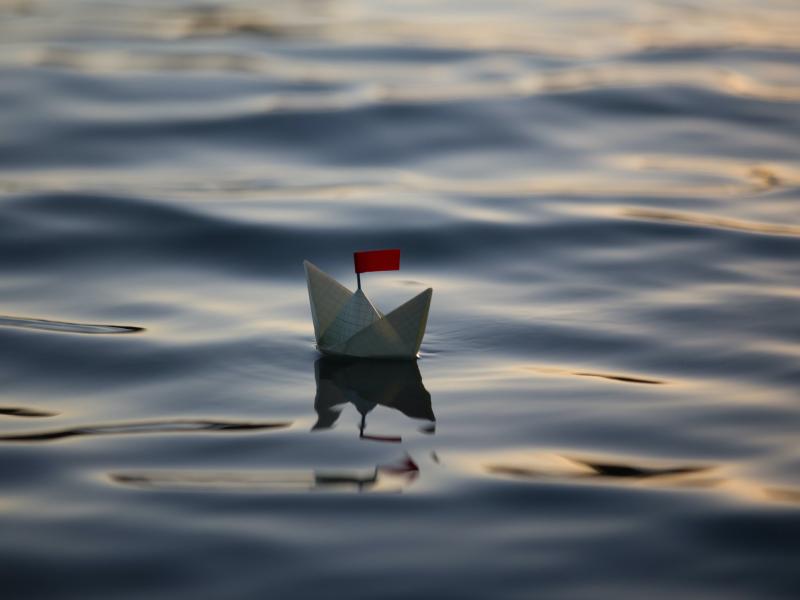 Soft Skills Workshop on Attitudes and Beliefs that Define your Path
Being aware of how our beliefs enable us to create our reality is crucial for understanding the world we live in and how we interact.
The key objectives of this workshop are:
Gaining awareness of the way in which we observe the world (attitudes and beliefs that drive or restrict us) and its impact on our decisions and actions.

Designing or, at least, reflecting on our personal vision as a source of motivation and energy for the future.
Joaquín Azcue
Joaquín Azcue has a PhD in Social Sciences in the field of pedagogy from the Comillas Pontifical University (2016), a master's degree in e-business from the Complutense University of Alcalá de Henares (2001) and a degree in Physical Sciences specializing in solid-state physics , from the Complutense University of Madrid (1989).
He has been vicedean of postgraduate courses at EAE Business School and has held various positions in the field of professional development and training consultancy in various companies: Alcatel, Unión Fenosa and Telefónica, companies in which he participated in the implementation of their corporate universities.