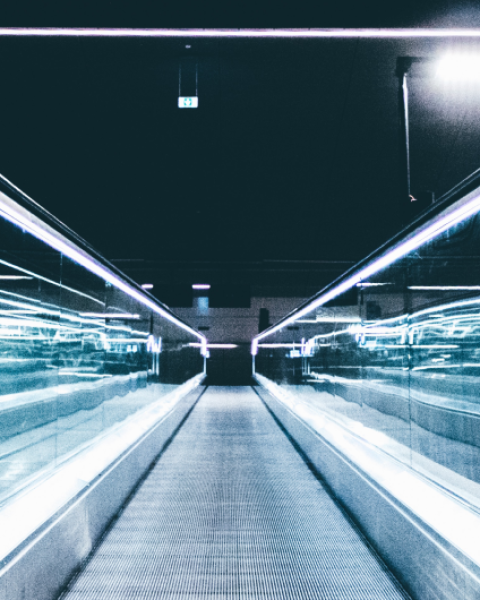 Professional Impact Unit durante el máster
Professional Impact Unit throughout your Master's
You'll have the chance to meet and collaborate with various experts from our Professional Impact Unit through the paths we've designed for you during your program. Whether you're a corporate profile or an entrepreneurial profile, we have a wide range of opportunities available for you.
You can connect with our Professional Impact Unit through the various events and activities organized by Student Experience & Network. Each of our specialists will provide you with different tools, contacts and specialized guidance in their field through workshops, one-to-one sessions, content, activities and various meetings.
Our support program is divided into three phases. The first phase is all about exploration and it will determine your action plan, the skills you need to work on with the Power Skills program and the path you'll continue on as a Corporate Profile or an Entrepreneurial Profile.
Professional Impact Unit works on four key areas:
Career Exploration
We help you identify your strengths, interests and career aspirations through a variety of assessments, workshops and individual counseling sessions. We also provide resources and guidance to help you explore different career paths and areas of focus.
Professional Development and Networking
Professional Development and Networking
We assist you in acquiring the skills and knowledge to excel in your area of interest. We also help you with more general areas such as creating a CV, personal branding and even interview preparation and networking strategies. We organize workshops, events and other opportunities for you to connect with professionals and learn about emerging trends and technologies.
Placement
We have internal and external professionals, consultants and headhunters to help you find job and internship opportunities that align with your career goals. We also offer guidance on how to negotiate job offers and transition into new roles.
Entrepreneurship
We help you develop your business ideas. We offer resources, advice and mentoring programs to support you at the different stages of the entrepreneurship process. Our goal is to provide you with the professional training, resources and support necessary to turn your ideas into a successful and sustainable company.