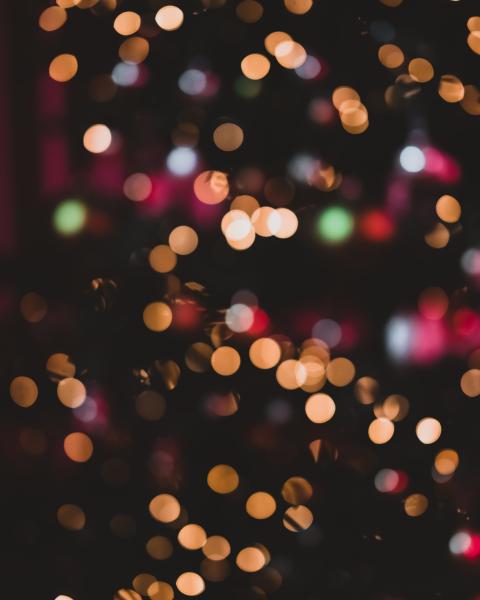 Life @ EAE
An ecosystem in which everything is possible
Enjoy a challenging experience in a vibrating environment
EAE Campus Barcelona offers the perfect ecosystem to generate new ideas and opportunities based on knowledge, the critical spirit and the will to have a transformative and sustainable impact.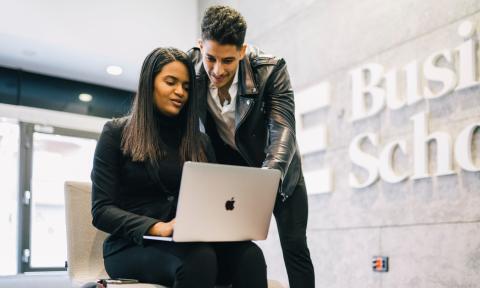 A multicultural, multilingual, multiform, multidisciplinary, multifunctional (and all the multi you can imagine) experience in which change materialises and projects are launched.
 
A personal-professional environment that will allow you to establish new synergies, globalise them and make them last. All of this in an youthful and exciting environment that has a high potential for growth and that is packed with motivation, the same motivation that you have, the motivation that will get you the place you want to be in your professional career.
A Campus in the Heart of Barcelona
We're located in l'Eixample district, a perfect place to feel the city's heartbeats. Because innovation and vanguard are experienced inside our campus as well as outside. A different lifestyle in a city where not only the weather and the sea back you up, but also businesses and networking opportunities.