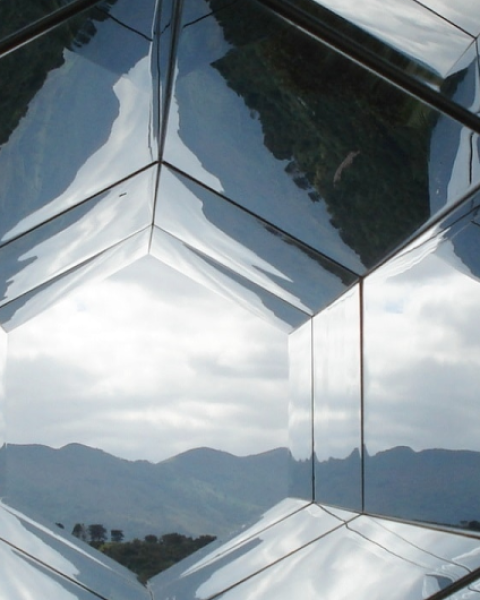 Corporate Profile
We improve your employability to increase your opportunities
We provide a specialized path based on your master's area of expertise, profile and interests. We accompany you with a corporate career plan focused on building the necessary skills and knowledge for you to be successful in your field. From crafting resumes and cover letters to preparing for interviews and networking strategies, we're there for you every step of the way, all throughout the program.
Recruitment y Accountability
We establish collaboration agreements with companies, whether it's through employment or internships, with job dating sessions to match companies with students. Our goal is to find excellent students for excellent companies — and vice versa. And because we value the student's self-responsibility within the service and support we provide, we also reward and recognize the most outstanding students by awarding a Professional Development Certification by Talent For Impact Center.

.