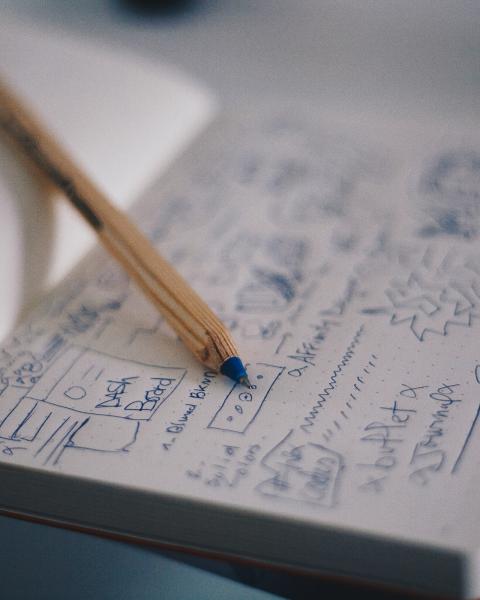 Career Support
Before, During and After
There are many professional paths.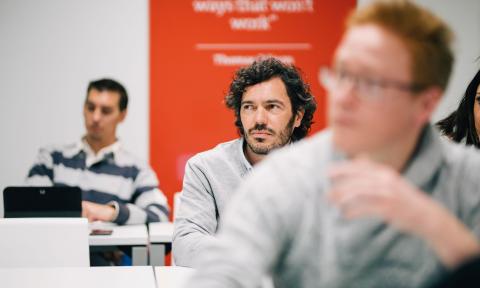 We will support and guide you no matter which one you choose.
Our Talent for Impact team is in charge of finding the development path for your talent. We develop services that are aimed at boosting your journey towards the professional path you choose and that will match the size of your dreams
You will have endless opportunities for learning, networking, development and projection. From this point onwards, the path you choose is up to you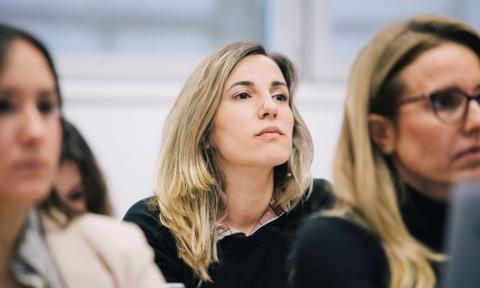 Your first stage of self-discovery and reflection on your current situation and needs results in a unique action plan with which you will work during your time at EAE Barcelona
Professional Careers Service
We improve your employability in order to maximise your career opportunities.
We help you design a customised career plan based on your experience and professional goals. This customised analysis lets us set you on the right path, helping you reach your goals and giving you access to multiple employment opportunities as well as establishing connections between you and numerous experts, professionals and recruiters from the most important companies that best fit your interests.
With our Professional Careers programme, you will be able to work on your professional development in 3 different growth areas that will provide you with progessive and cumulative learning: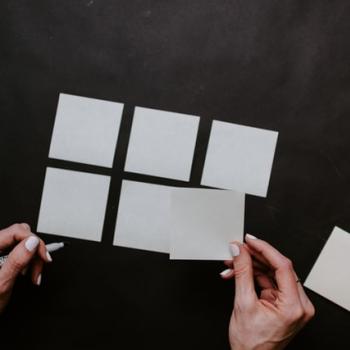 START!
Establishing employability goals
Tools like Job Teaser or LinkedIn
Professional Impact platform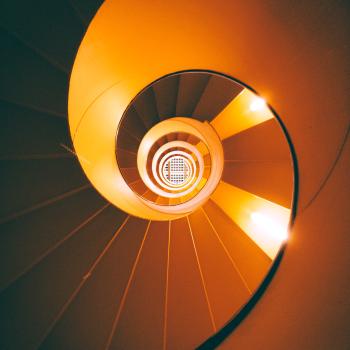 EVOLUTION
Employability workshops and sessions
Self-discovery and personal skills development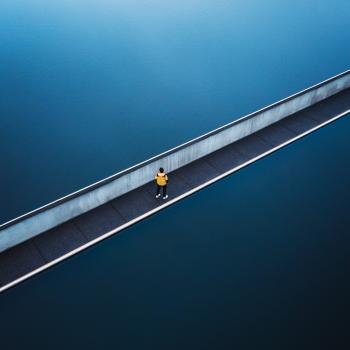 CONNECTING
Activities to connect with the corporate world
Networking and Company Challenges
Recruting/Propeller programmes
Events like Career Talks, Building Leaders Challenge, Talent EAE.
Where you write your own future.
If you are a professional/person with an entrepreneurial soul. If you want to develop a business idea that's been on your mind for some time. If you wish to further develop the business you've already created. Or if you're looking to internationalise or create new lines of business. Let's embark on this project together.
 Your ideas will take shape through training, education and funding while we follow up on you, at your side at all times. We'll always have your back.
 This path of self-employability and talent development is divided into 3 progressive stages that last approximately 10 months: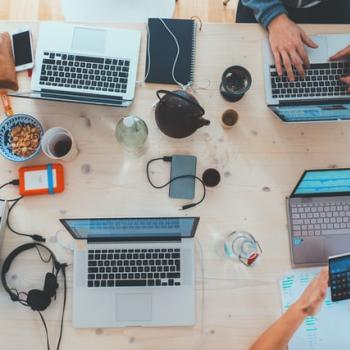 Kitchen
Project Design
Self-discovery
Choosing a business ecosystem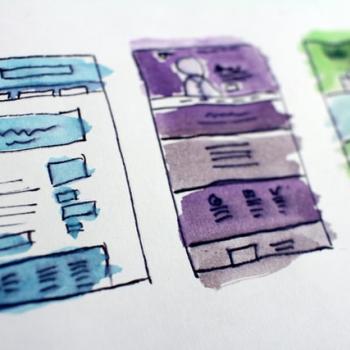 Deep dive
Exploration of your choice
Defining the problem
Differential value proposition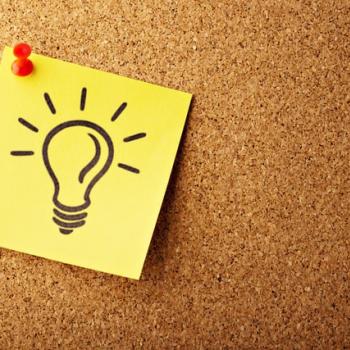 Ideation
Creating a visual prototype of the solution
Developing a relevant business plan
Testing and validating the idea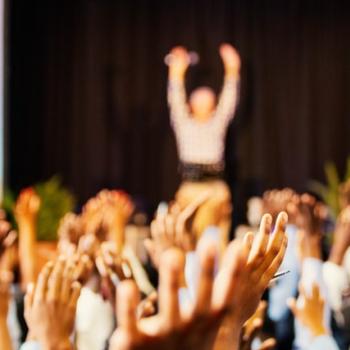 Propeller
Developing, propelling and working with your idea at the incubator
Collaborating with experts
Networking and synergies
Extra services and activities